Discover the Beauty of Canada's Northern Lights in 6500+ Photos Captured Over 2 Years (VIDEO)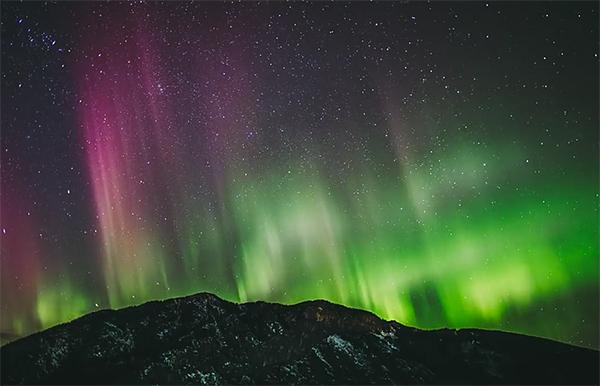 The mesmerizing video montage below by photographer Richard Gottardo (with funding by Consider it Fixed) reveals an ethereal and relaxing vision of the famous Northern Lights. Comprised of 6500+ photos captured over a two-year period, the clip showcases this spectacular natural light show that can only be seen in certain places (and at certain times) in the world.
In Gottardo's video, which includes shots of the Northern Lights over the Rockies of Southern Alberta, Canada, the darkened landscape provides the ideal backdrop for the vibrant shades of green, yellow, purple and blue that streak and twirl across the night sky—transforming the scene into an alien looking landscape.
I wish this video lasted far longer than its 3+ minute run time. It is over far too soon.

FEATURED VIDEO