Deborah Feingold Discusses Photographing Music Icon Prince, Who Passed Away Today at 57 (VIDEO)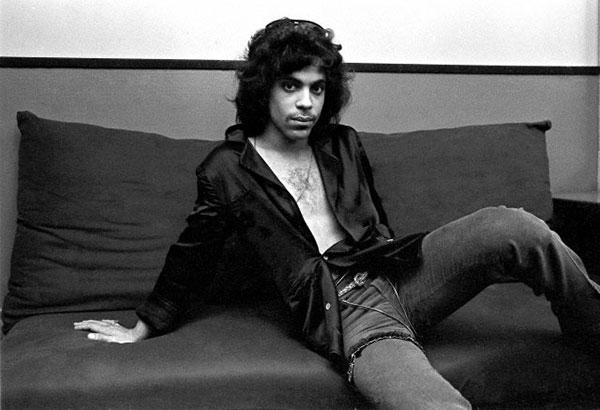 Here's a poignant video in which legendary portrait photographer Deborah Feingold discusses a photo shoot with prolific music icon Prince, who passed away this morning at the age of 57. Feingold's delicate approach to her craft results in unique cooperation from a variety of artists and luminaries ranging from President Obama to Desmond Tutu.
The list of musicians she has photographed is a long one, from James Brown and Alicia Keys to Pharrell Williams—and the late great Prince. You can explore more of Feingold's work on her website.

LATEST VIDEO