Check Out 7 Sweet Images We Captured with the Super Speedy Sony RX100 V Compact Camera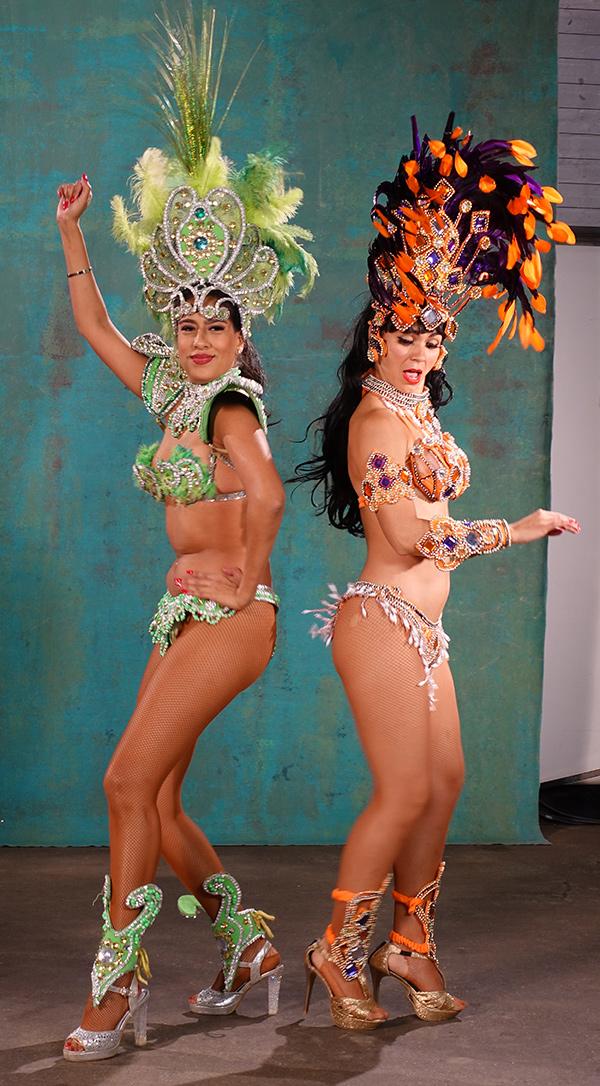 We were at Sony's press conference yesterday to unveil the blazing fast RX100 V compact camera and afterwards we got a chance to try out this speedy little bugger. The biggest headline about the Sony RX100 V is that it can shoot at 24 frames per second, which is the world's fastest continuous shooting speed for a compact camera and faster than even the most expensive professional digital SLRs on the market.
The RX100 V's hybrid autofocus (AF) system also, according to Sony, boasts "the world's fastest AF speed" and the camera has the "world's most AF points." Those are bold claims, with the Sony RX100 V reportedly acquiring focus in just 0.05 second.
The camera also features 315 focus points covering approximately 65% of the frame. When shooting 24fps bursts you can capture images at the camera's full 20.1-megapixel resolution, with AF/AE tracking for up to 150 shots.
That's very impressive, on paper, but how does the Sony RX100 V, which is fitted with a 1-inch CMOS sensor, stack up in real life? Well, we got to try it out in a (sort of) real world shooting environment. Sony packed a studio in Manhattan with dancers, jugglers, acrobats, and other assorted performers, gave us a Sony RX100 V to shoot with, and told us to go nuts.
And go nuts, we did, particularly with the Sony RX100 V's machine gun-like 24fps burst mode. In truth, it was overkill (it was pretty much like shooting a movie with a fast firing still camera) but it sure was fun! Not all of the images we shot with using the continuous shooting mode were sharp – in fact, at least a quarter were out of focus – but we got more keepers than we expected. The Sony RX100 V, it should be noted, uses a Zeiss Vario-Sonar T* 24-70mm f/1.8-2.8 lens that's designed for great low-light performance.
Check out seven of our favorite images below along with a slow motion video we shot using the Sony RX100 V's HFR (High Frame Rate) mode. The below slow mo clip was shot at 240fps but the RX100 V is capable at up to 960fps for super slow motion video.
(Note: Aside from some cropping in certain cases, the images and video have not been altered, edited or enhanced. These are as close to "straight out of the camera" as it gets. Click on the images to see them at full resolution.)