Check Out 10 More Full Resolution Images We Shot with the New Nikon Z7 Mirrorless Camera
Yesterday we shared seven full resolution test shots we captured with the new Nikon Z 7 full frame mirrorless camera after it was launched in Tokyo, Japan. And now, here are 10 more shots, this time captured by photographer and journalist Theano Nikitas with a Nikon Z 7 at a press event in New York City today.
As with our shots from yesterday, these images were shot with a pre-production Z 7 camera. And, like yesterday, they are all straight out of the camera JPEGs with no editing and no cropping to them.
To capture these ten images, Nikitas paired the pre-production Z 7 with the new Nikkor Z 24-70mm f/4 and Z 35mm f/1.8 lenses, but also used the Mount Adapter FTZ to attach the new Nikkor 500mm f/5.6E PF ED VR lens and a Nikkor 105mm f/1.4 lens. The lenses used for each shot are indicated in the captions.
To open these full res Nikon Z 7 test shots and inspect the detail, just click on the web-sized images below. You can read more about the new Nikon Z mirrorless camera system in our overview story here.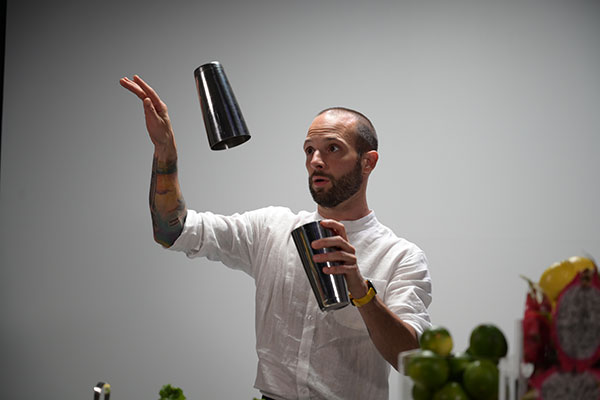 FEATURED VIDEO