Here Are 7 Full Resolution Test Shots We Captured with the New Nikon Z 7 Full Frame Mirrorless Camera
Nikon introduced the new 45.7MP Z 7 full frame mirrorless camera and a trio of Z-mount lenses today and Shutterbug was one of a handful of U.S. press outlets invited to cover the launch event in Tokyo, Japan. After the press conference, we got our hands on a pre-production Nikon Z 7 and Nikkor Z 24-70mm f/4 S lens and shot with it during a "touch and try" session offered to select journalists.
Below are seven full resolution JPEG images we captured with the Nikon Z 7 and 24-70mm while photographing models and still-life scenes. All of the images are straight out of the camera with no editing and no cropping.
To open our full res Nikon Z 7 test shots and inspect the detail, just click on the web-sized images below. We have a feeling you'll be as impressed with the results as we were, especially considering these were captured with a pre-production camera.
For more details on the new Nikon Z camera system, read our overview new story here, and then check out our story about the new Z-mount lenses, which are designed exclusively for this new full frame mirrorless camera system.
UPDATE: You can see 10 more full resolution images we shot with the Nikon Z 7 in New York here.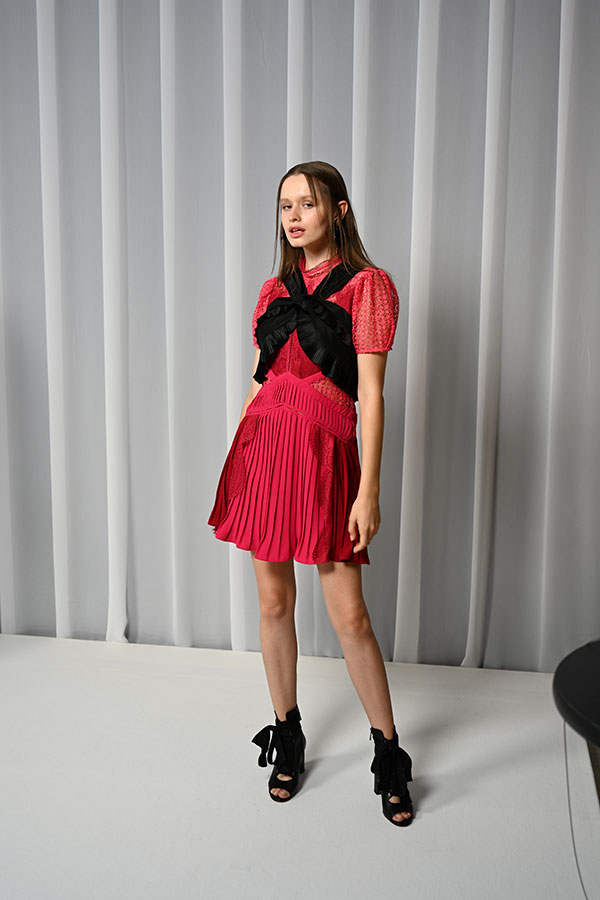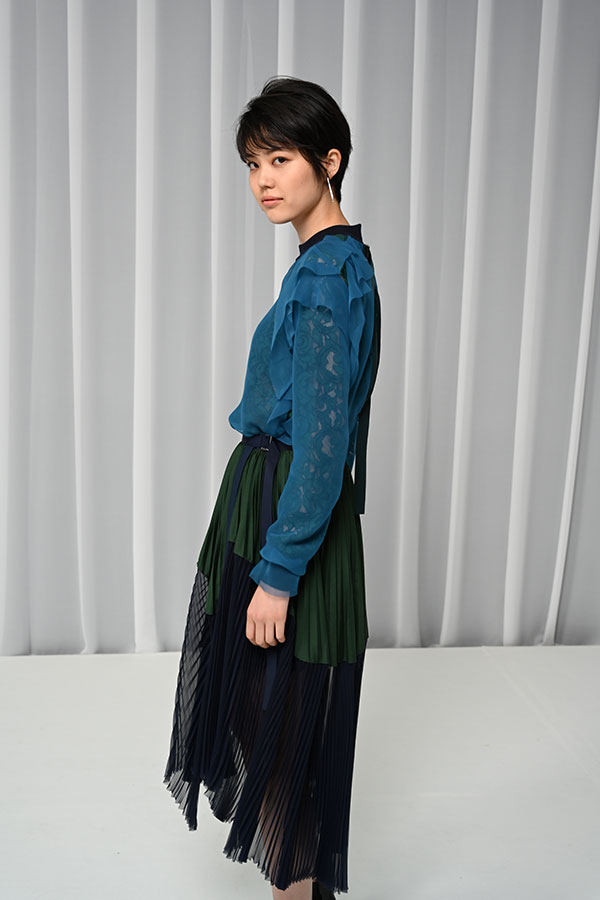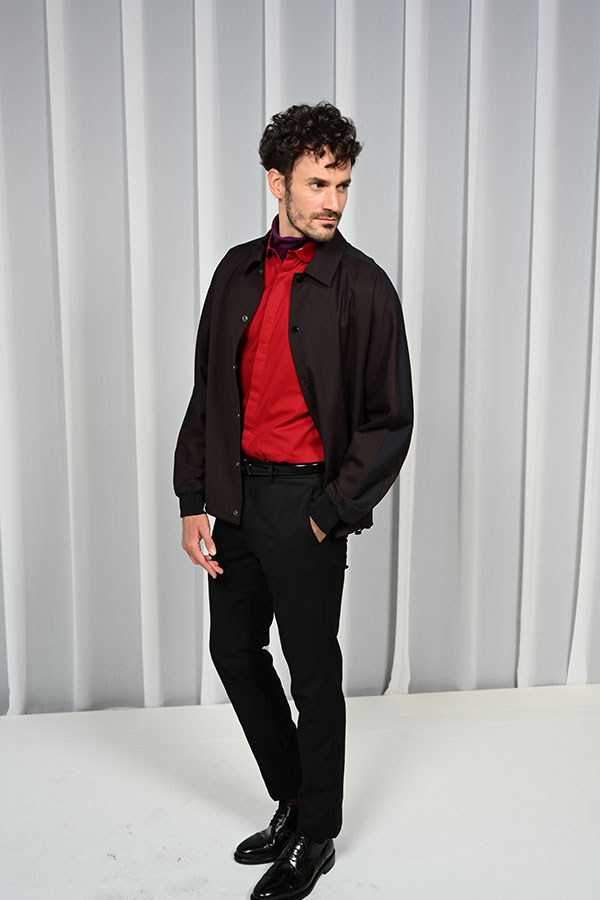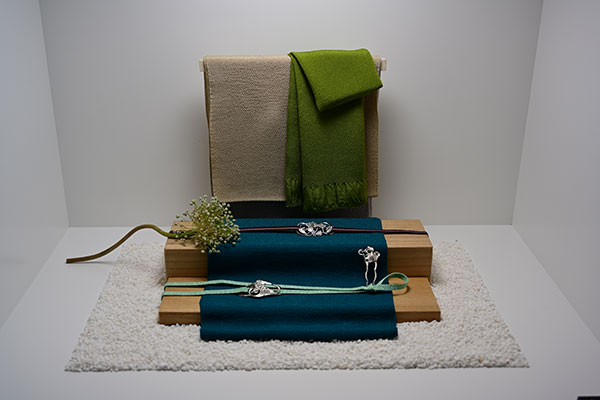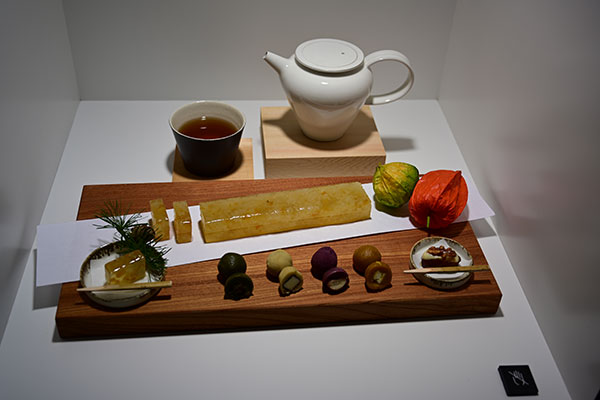 FEATURED VIDEO