Canon's Flagship 1D X Pro DSLR Sees Big Price Drop (But Still Pricey)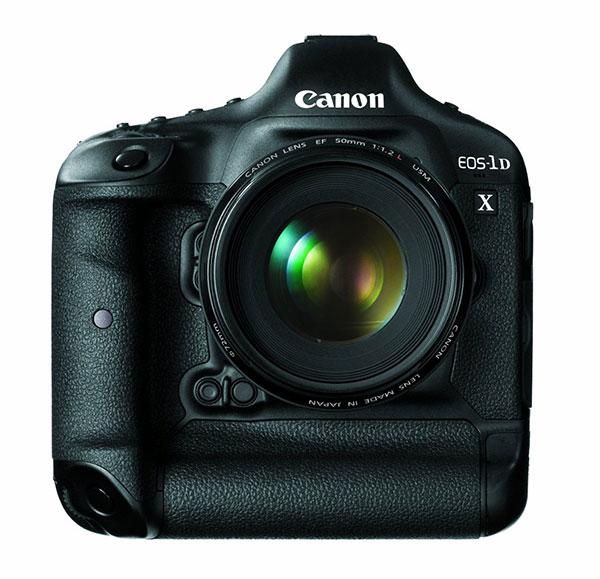 If you're in the market for a Canon EOS-1D X DSLR, now might be a good time to buy. This flagship professional camera from Canon just saw a $700 price drop at several online retailers, including Amazon.
While the Canon 1D X is not new – it was announced way back in 2011 – it remains the DLSR of choice of many sports photographers and photojournalists around the world. Be forewarned though: it's still pricey, retailing for $5,299 (body only) even with the $700 drop.
Could this discount be a signal that this four-year-old camera is due for a replacement? We'll see. Most photo industry observers, however, think that a follow-up to the vaunted Canon 1D X probably won't occur until 2016, in time for the 2016 Summer Olympics in Brazil.
If you're curious as to what this camera is capable of, watch 50 Canon 1D X DSLRs used to capture a cool Matrix-like Bullet-Time shot of river surfers in this video.
(Via Reddit)

FEATURED VIDEO