Take a Look at This Colorized Version of a 1924 Film Documenting an Ill-Fated Expedition to Antarctica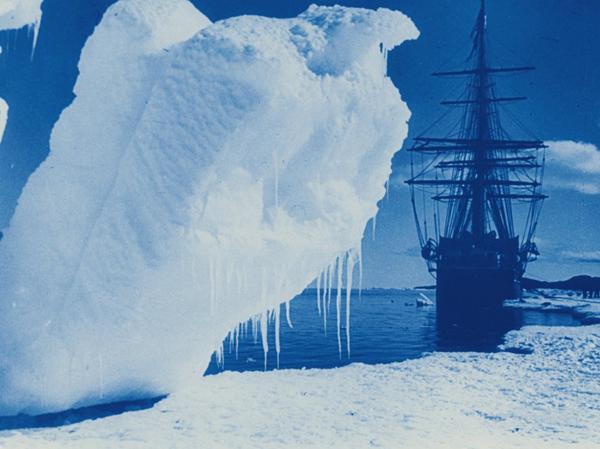 The colorizing of old back-and-white prints and motion pictures has long been a popular technique but the two-minute film below, titled "The Great White Silence," is really something special.
The folks at the British Film Institute (BFI) took a fascinating 1924 film by Herbert Ponting documenting the ill-fated British Antarctic Expedition and brought it to life with some subtle, expert tinting and toning effects. The expedition, led by British Navy officer and explorer Captain Robert Falcon Scott, set off on the Terra Nova Expedition in 1910.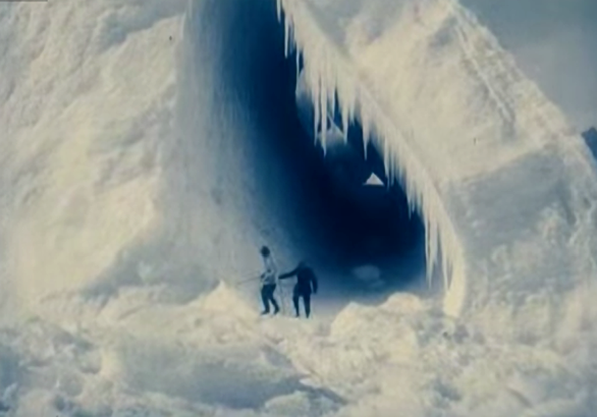 Scott's team conducted scientific research during the three-year expedition and hoped to be the first to reach the South Pole. Unfortunately, upon his arrival he learned that a Norwegian team led by Roald Amundsen had beaten them to the pole by only 34 days.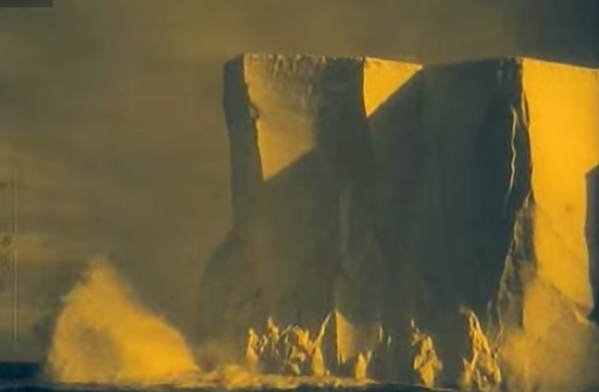 Scott's entire party tragically died on the return journey, and some of the film, corpses, equipment and journals were found eight months later by a search team. This colorized version of cinematographer Herbert Ponting's official film record of the expedition earned BFI the Best Archive Restoration honors at the Focal International Awards in 2011.
After watching the short film below, be sure to take a look at our recent article with beautifully colorized images from the First World War.

FEATURED VIDEO