Check Out This Inspiring Short Video on the Work and Life of Ansel Adams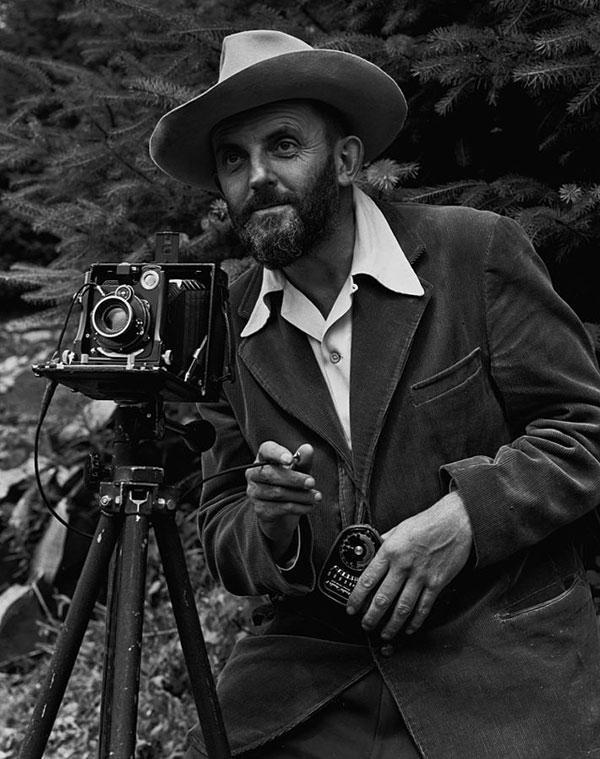 Ask any photographer to name the iconic image-makers of our time and Ansel Adams is undoubtedly near the top of the list. Ansel's work is both aspirational and inspirational for all of us.
Yet, these days automatic cameras, easy-to-use software and smartphones have become ubiquitous, with the result that pretty much everyone considers themselves a photographer. Thanks to an exploding popularity of photo-sharing sites and social media platforms we're constantly bombarded with images, and frankly much of what we see is sadly mediocre.
In that regard it's, perhaps, wise to occasionally reflect on one of Ansel's most popular quotes: "When words become unclear, I shall focus with photographs. When images become inadequate, I shall be content with silence."
In that spirit, find a quiet moment and enjoy the short video below which is an appreciation of the master and his work in all its glory.
(Via PDNPulse)

FEATURED VIDEO