Alien Skin's Exposure
Open an image in Photoshop, then evoke the dialog box at Filters>Alien Skin>Color Film/Black and White Film. A number of views are available, including this split-diagonal screen. Choose the emulation, click OK, and the new image opens in the full Photoshop window and a new Layer is created in the Layers palette.
All Photos © 2006, George Schaub, All Rights Reserved
The option list is way too long to enumerate here (check out www.alienskin.com for the blow by blow) but there are enough to keep you amused as well as warm the cockles of an old film shooter's heart. Aside from the usual suspects in the Color list (Velvia, Kodachrome 200, etc.) there are effects like Glamour, Diffuse Glow, and even a number of outdated film color and density fade (!) emulators. In the Black and White section there's Neopan, Tri-X, and even HIE IR and Ilford 200 SFX, the faux infrared film that gave a nice look to landscapes. Plus there's a bunch of toning effects, including split-toning and even Berg's Coppertone.
Neopan 1600

In the Black and White Film option I chose Fujifilm's Neopan 1600 for this interior shot of wooden sculptures in Montreal's St. Joseph's church.
Some of the effects were right on while others were close enough or at least offered an interesting variation on the original image. Any differences you might have obtained from the films on the Exposure list due to exposure and processing variations can easily be rendered by letting Exposure do the initial conversion and then doing the tweaking in Photoshop. In all, it should keep nostalgic film fans amused and in fact open some interesting imaging options for those who never tasted the joys of silver-halide imaging.
Calotype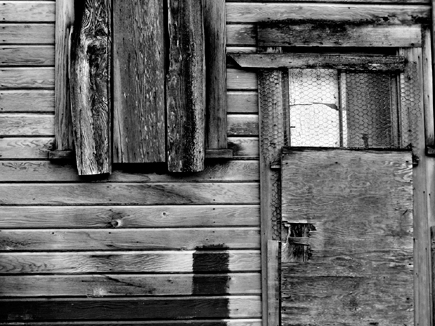 The calotype option caught my eye in the Black and White options. I'm not sure if this truly emulates what you'd get from this salted paper process, but it gave the image a nice contrasty look and feel.
There have been well-founded concerns about film selection narrowing, a fear that has been realized with the recent departure of Agfa and Konica from the filmmaking scene. There's also little doubt that the remaining filmmakers will be slimming down the offerings. Alien Skin's Exposure lets digital shooters explore a number of fascinating imaging options, all with push-button ease. And the image matches are at times uncanny, as if you had scanned the actual film in the proffered emulsion emulations. But the experience, at least to an old film shooter, is like looking into the eyes of a cloned animal or tasting hybrid corn. It's interesting and somewhat amazing, but also kind of spooky.
Velvia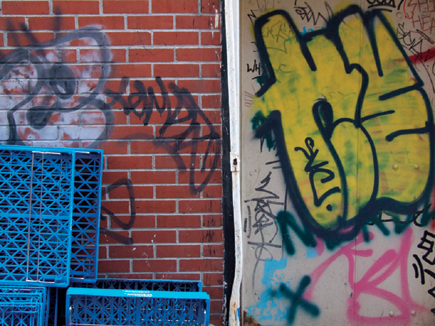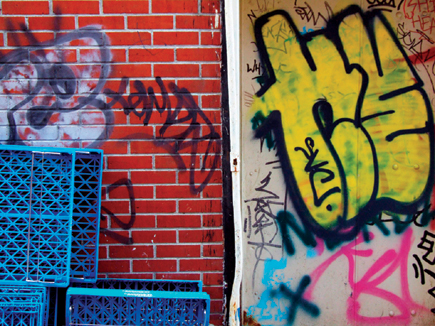 Every slide film shooter had played with Velvia for its color saturation and contrast. This is fairly easy game for anyone with a rudimentary knowledge of raw conversion, but it was fun to see Exposure's interpretation.
Exposure lists for $199 ($99 for registered users of any previous versions of Alien Skin products). For more information, contact Alien Skin Software, LLC, 1111 Haynes St., Ste. 113, Raleigh, NC 27604; (888) 921-7546, (919) 832-4124; www.alienskin.com.
Requirements
Systems: Mac OS X 10.3.8 or later; Windows 2000 or XP
Software: Photoshop 7.0 or later; Elements 2.0 or later

FEATURED VIDEO