5 Reasons Why a 35mm Lens Is the Perfect Choice for Travel Photography (VIDEO)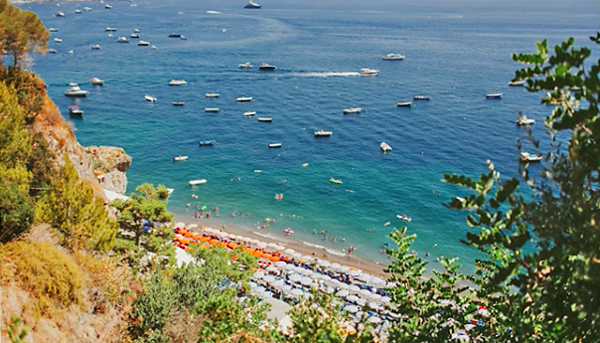 Julia Trotti is a professional fashion photographer based in Sydney, Australia. She also shoots lifestyle and travel photos, and in this tutorial she offers five reasons why a 35mm lens is the perfect choice for travel photography.
Like Trotti, many photographers prefer to travel with a minimum of gear, and the ubiquitous 35mm lens is a compact, lightweight, and convenient choice. These unobtrusive lenses typically offer fast maximum apertures and great depth of field, making them ideal for low-light shooting, discreet street photography, and capturing expansive vistas of nature scenes.
Trotti recently spent several days in Tasmania, and had an entire bag of glass available. But as you'll see here, she ended up shooting all of her images with a 35mm f/1.4 lens. She used her trusty wide-angle while hiking, shooting nature scenes and cityscapes, and even while capturing images of the local culture.
While watching this behind-the-scene travel tutorial, you'll pick up some valuable advice on composition and shooting environmental portraits with a 35mm lens. So take a look, and consider lightening your load the next time you take a trip.
You can find more of Trotti's work on her website, and in her earlier tutorial on shooting portraits on the beach with natural light.

FEATURED VIDEO