This 4-Minute Time-Lapse Video Reveals 4.5 Hours of Editing That Resulted in One Spectacular Image
The photo above is a pretty dramatic shot of a Jaguar F-Pace and a Maserti Levante, right? Well, let's just say it didn't "come right out of the camera," as the amazing time-lapse below illustrates.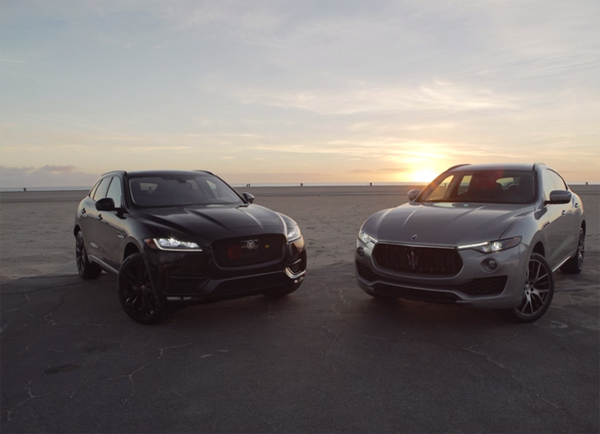 The cool video comes courtesy of A.J. Bleyer of Advent Films, and condenses his 4.5 hours of meticulous retouching into just about four minutes. The edit involved one exposure for the sky, another for the cars, and a third for details like tires and grills.
Based in Los Angeles, Advent Films is a video production company that creates web and broadcast content for its clients, many of which number among the world's most elite brands. Bleyer says, "We're not just another production company: We're storytellers who approach each project with a unique cinematic perspective."
So the next time you see a great photo and think to yourself: "I could take that," it might be a good idea to pause and reconsider. You can see more stylized work from Advent Films on their website.

FEATURED VIDEO