3 Minutes to Improving Your Travel Photography: Exploring the Vision of Pro Chris Burkard (VIDEO)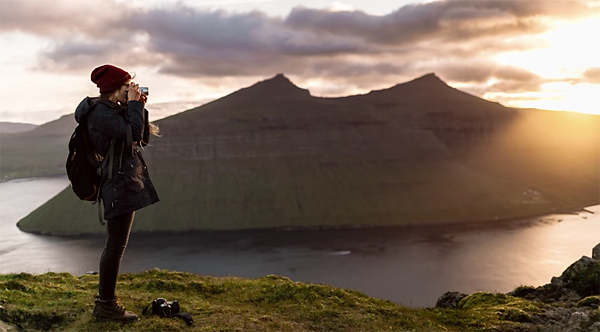 Serious photographers ultimately strive to develop a style that's all their own, but what better way to begin that quest than by emulating the work of a highly acclaimed pro? In this quick video, the folks at Mango Street provide some great inspiration for aspiring travel photographers by exploring the unique work of adventure/travel photographer Chris Burkard.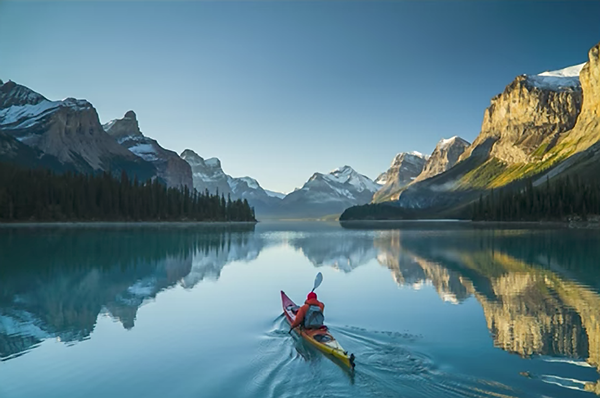 Burkard ventures to the far reaches of the globe in search of compelling images he hopes will tell stories that inspire others to consider their relationship with nature, while promoting the preservation of wild places everywhere. Hopefully, this three-minute video will cause you to reflect upon your vision of the great outdoors, and improve your photography in the process.
While the narration in the video discusses the use of color and other compositional tricks, this is really what could be called a "visual tutorial" in which the path to knowledge is one of observing the beautiful imagery of an expert. So find a quiet place and take a close look: This could be the most valuable three minutes you'll spend today.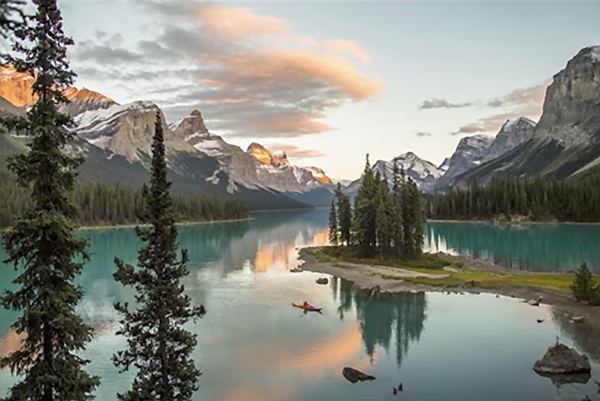 You can see more great work by Burkard on his website, and find other tips helpful tips on the Mango Street YouTube channel. And be sure to look at our earlier story about Burkard, revealing the backstory of his once-in-a-lifetime shot of a surfer in Iceland.

FEATURED VIDEO