You Can Save $800 on a Classic Nikon Df (Refurbished) DSLR Now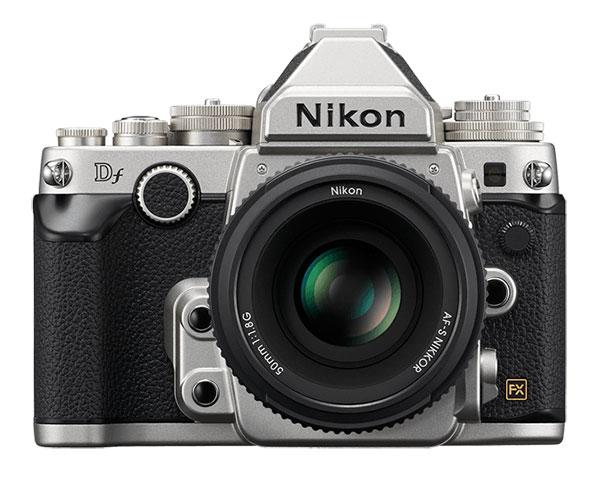 The Nikon Df has long been one of our favorite yet perennially underrated classic DSLRs. And if you act fact, you can save $800 on a Nikon refurbished Df today.
Originally retailing for $2,500, refurbished Nikon Dfs are selling for $1699, which is 32% off, at Adorama. While the Df has its naysayers mostly because the camera does not shoot video, we recently featured a story with five reasons why you should considering buying the Nikon Df today.
Although the 16.2MP Nikon Df came out in 2013, this full frame DSLR has a great retro look and an abundance of exterior controls, many of which have gone missing on current DSLRs and mirrorless cameras. Plus, image quality (if you care only about still photography) is still quite good and the robust build of the camera feels comfortable in your hand.
If you're interested, buy the Nikon Df while supplies last at Adorama.

LATEST VIDEO