Winners Announced in the 2016 Landscape Photographer of the Year Competition
The winners of the 3rd annual 2016 International Landscape Photographer of the Year (ILPOY) competition have been announced and all of them capture nature at its very best. The contest is a celebration of the most imaginative, artistic and inspirational landscape images of the past year and will result in a commemorative book that will be available shortly, featuring the top 101 images of the competition.
Alex Noriega of the U.S. won the top award, presented to the photographer who submitted the best selection of at least four images. The photograph at the top of this page was among those in Noriega's impressive portfolio for which he was named 2016 Landscape Photographer of the Year.
Noriega first picked up a camera only seven years ago, and says that from the very first moment he knew he wanted to spend his life making photographs. He explains that, "Right now, I'm happy making a modest living from photography, both by teaching other photographers my trade in the field and online, and by selling my images."
Prizes were also awarded for individual images in a variety of categories and the striking image above by Hougarrd Malon of South Africa was named 2016 Photograph of the Year. This image also won the 2016 Waterfall award
In announcing the winners, chairman of the judging panel Peter Eastway noted that, "Landscape photographers are passionate about their art. For some it's the time spent in the landscape, waiting for the perfect light or an amazing sky. For others, it's what they can conjure from their imagination without the restrictions of the natural world."
Guy Havell of Australia won the 2016 Black-and-White Award for his beautiful image taken on a snowy day, while the stunning shot below of the Aurora Borealis earned Italian photographer Leonardo Papera the 2016 Dominant Sky award.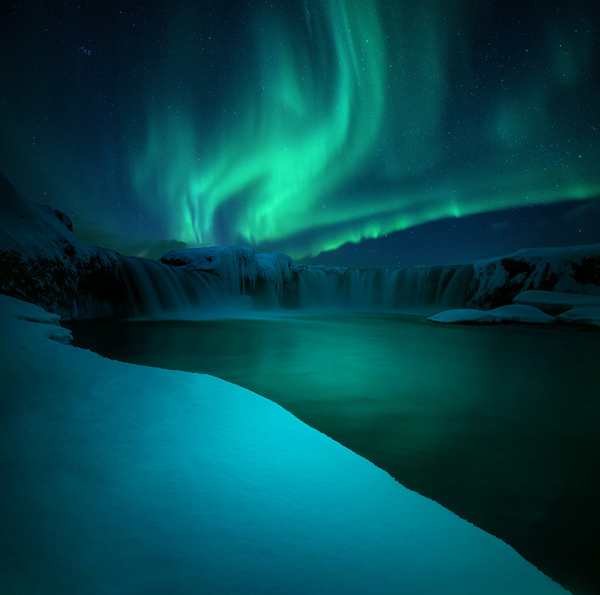 Ignacio Palacios of Australia took top honors in the 2016 Square Aerial category for his vivid red image (below), and Kalan Robb, another Australian, won the 2016 South America Award for a black-and-white mountain photograph (at the bottom of this post).
You can read all about the contest on the ILPOY website, and we encourage you to visit the gallery of the top 101 images in the competition that will be included in the upcoming book.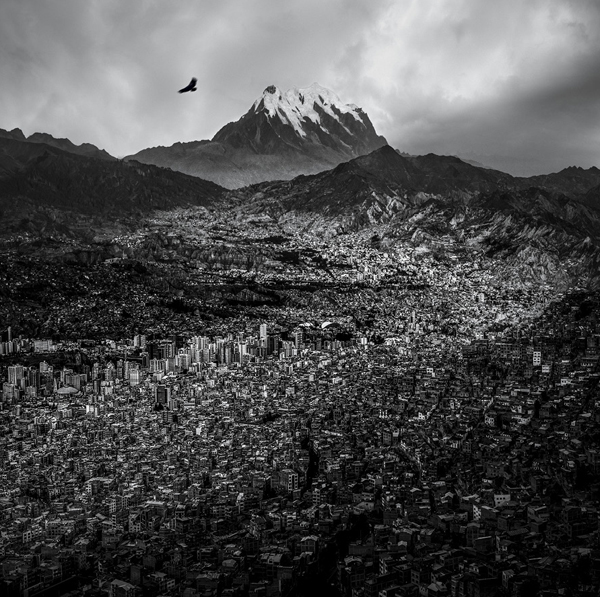 FEATURED VIDEO