When Is the WRONG Lens The RIGHT Choice?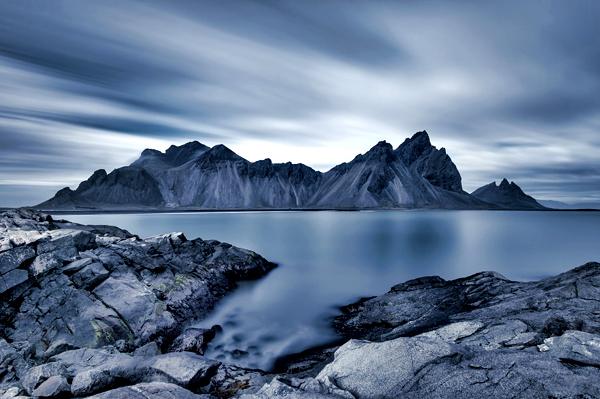 (Editor's Note: You can read "On the Road" columnist Deborah Sandidge's other column here).
Before I answer the question above, a few words about the kinds of pictures I like to take. Simply, they are pictures that are different—different from what others might be shooting at a particular location, even different from what I might have shot at that location the last time I visited.
What makes them different could be my vantage point, or a technique like slow shutter speed, double exposure, or deliberate camera movement. Maybe it's an oddball accessory, or simply that I return at a different time of day or in different weather.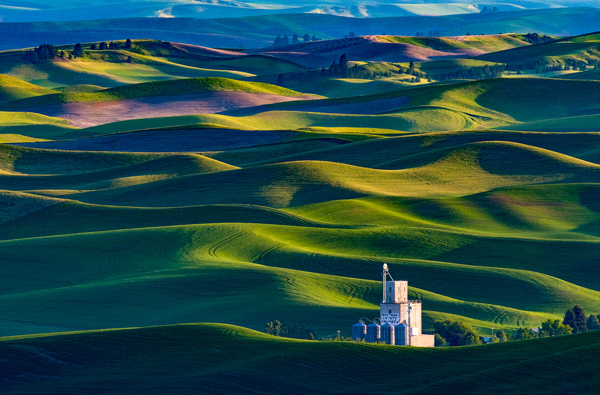 But for today's discussion, the difference is the wrong lens. Well, okay, maybe not wrong, but certainly not the usual choice. Here's how it works for me, and it might for you as well.
The Unusual Suspects
Landscape? Seascape? My first move is to reach for a wide-angle lens. Sometimes, though, a wide-angle isn't going to work. Maybe there are things in the scene I don't want to include. Maybe the landscape is so vast there's just too much information, and I need to isolate a section so viewers of the image will be drawn to what I want them to see.


There are situations where you have to ask yourself, "What's the subject here? What's the purpose of this picture?" Other times—maybe most times—I just want to do something different. I want to make a picture that will elicit "You used what?" from a viewer. "A DX-format camera with a 200-500mm lens?" Well, yes, I did, because I needed a different effect than I was getting from my wide-angle, and I used the "wrong" lens to get it.

Walk This Way
Because I want to have unlimited creative freedom to make pictures with a difference without carrying around 10 lbs. of glass, my tales of the unexpected come with some degree of preparation and the benefit of experience.


First, I usually know where I'm going—to the beach on the east coast of Florida; to the Palouse; to Manhattan—and if I don't, I'm at least somewhat familiar with what I might find when I get to a somewhat unfamiliar place. Which means I know what lenses fit my "most likely to succeed" requirements for the location and the situation. If they don't, that's where creative challenges come from.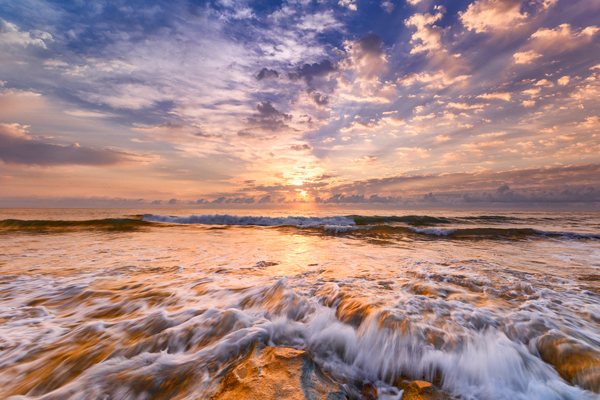 But what if I'm going to spend some time just walking around a town, a city, or a park? I'm sure you've heard a lot of photographers, pros and savvy enthusiasts alike, refer to their favorite "walking around lens." I've got one of those, but I also have a few unexpected choices that aren't exactly constant companions, but will deliver the differences I'm looking for. My 8-15mm fisheye comes to mind.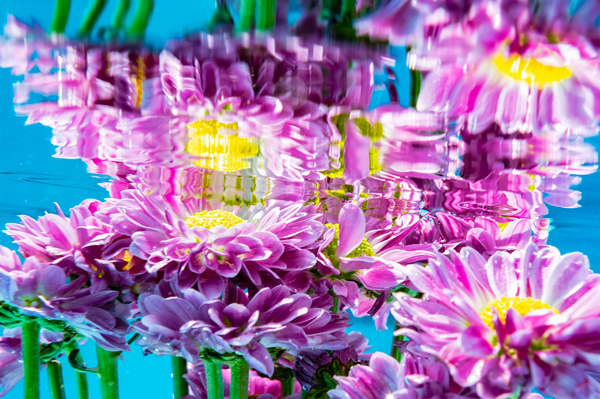 Finally, maybe the best thing about the "wrong" lens is that it's often the means to creating an image that springs not from what I'm seeing, but what I want to see. And there's nothing wrong with that.
To view more of Sandidge's fine work, visit her Instagram page, Twitter feed, Facebook page and website.