What Are the 3 Best Lenses for Boudoir Photography? This Pro Reveals His Top Picks (VIDEO)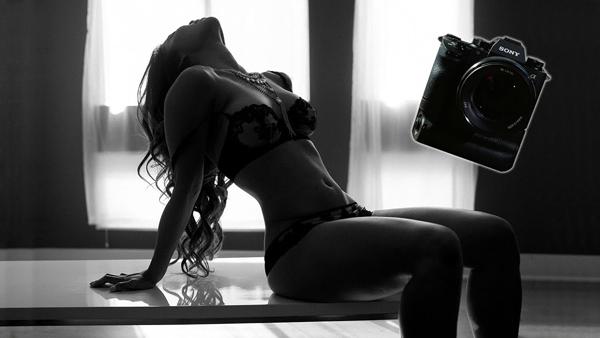 Boudoir photography is a unique form of portraiture, requiring specialized shooting skills, expertise in communicating with models, and a bit of wisdom when selecting the right gear. In this quick video, a Los Angeles-based pro reveals the three lenses he uses, and explains which ones might work best for you.
Michael Sasser is an experienced boudoir photographer who says he chose this specialty for a reason: "I get to be part of the process of showing, not telling, a woman how remarkable she is. I get to see women truly believe in their worth, their strength, and their beauty, and I couldn't imagine doing anything more magical."
The five-minute tutorial below is Sasser's first gear video. He not only reveals the three lenses he uses on his Sony A9 full-frame mirrorless camera, but offers several shooting tips as well. As you'll see, Sasser does 99% of his boudoir photography with a 50mm f/1.4 lens. But he occasionally uses two other fast primes—a 35mm f/1.4 wide-angle lens, and an 85mm f/1.8 telephoto.
Sasser says each of these lenses have their strengths, so watch the video and see which focal length might be best for you. And be sure to keep an eye on Sasser's YouTube channel for more interesting tips.
We also encourage you to check out two Shutterbug lens videos with our popular contributor Jordan Matter. One explains why an 85mm f/1,8 lens is perfect for portraiture, and the other provides seven reasons why a 50mm f/1.8 "Nifty-Fifty" may be the only lens you need for making great photos.