These Gorgeous Images Show Why It's Important to Pay Attention to Obscure Photo Contests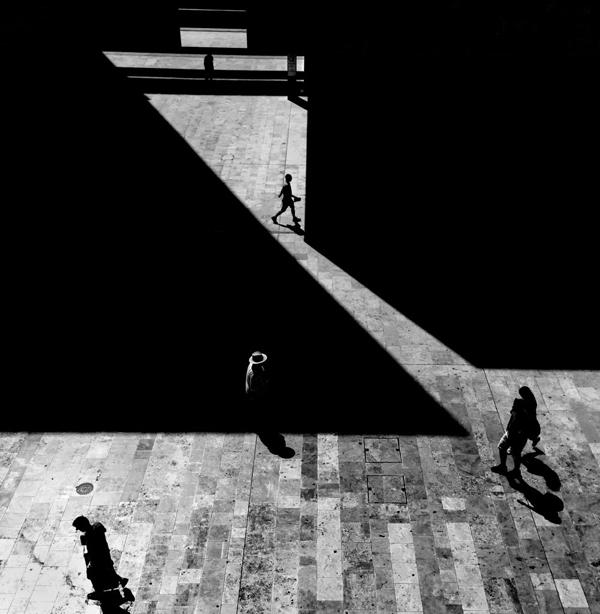 It's likely that many of you are unfamiliar with the UK-based Societies of Photographers or their international Photographer of the Year (POTY) Awards. But one look at the gorgeous images of the Societies' 2016 winners show why you can learn a bit about photography and gain inspiration from obscure photo contests.
Darrin Zammit Lupi from Malta was named Photographer of the Year for our graphic lead image that combines geometric shapes, great contrast, and a well-placed gentleman wearing a hat. Lupis also won the Street Photographer of the Year category, and said the presentation of awards in London was "A night I'll remember for the rest of my life."
The Societies of Photographers selected POTY winners in various categories from thousands of photographers who won their monthly competitions over the past year. Finalists for the annual competition were judged at the Societies' annual convention in public, enabling anyone to attend, watch the process, and learn from the experience.
Photographer Vagelis Giotopolous took top honors in the Nature category for the ethereal image above, that judges called, "A beautiful, breathtaking depiction of the season that makes you wish you were there."
The 2016 competition included 27 different categories from landscape and architectural photography to sports, wedding, travel and fashion photography. The above image earned Gillian Lloyd the title of Macro and Close-up Photographer of the year. Judges said "This is an incredibly stunning macro image with amazing sharpness without focus stacking."
The vibrant image above garnered Malcolm Preece the top prize in the Fashion category, with judges citing Preece's great use of primary colors.
Gavin Prest won the Monochrome category for the rather disturbing photograph you see below that judges said, "is an emotionally powerful and gritty image with a strong storyline."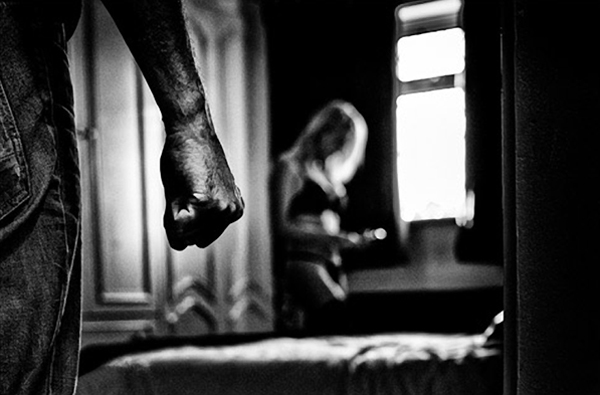 Robin Goodlad's striking image of a very handsome dog was accorded top honors in the Pet Portrait category for his photograph the judges said conveys both the dog's personality and the environment.
You can read more on the 2016 Societies' Photographer of the Year Awards and view all the winning images on the organization's website. And be sure to take a look at our earlier story on the jaw-dropping winners of the 2016 Monochrome Awards.