These Are the Jaw-Dropping Winners of the 2016 Monochrome Awards Photography Contest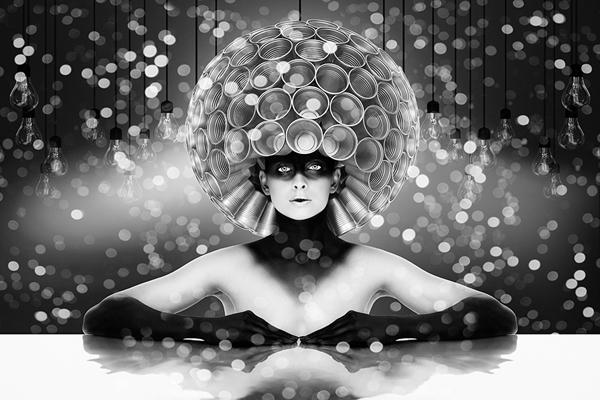 These stunning images are among the winners of the 2016 Monochrome Awards, an international competition that celebrates the best black-and-white photography from across the globe. The photo above, from Polish photographer Piotr Musial took top honors in the Fashion/Beauty category.
The second annual competition invited photographers to submit images in a number of categories and both amateurs and pros were included. Michel Kirch won overall honors among professional photographers and was named Monochrome Photographer of the Year for the striking shot below, captured in the Ouzbekistan town of Khiveh. In addition to his skills as a photographer, Kirch is a trained mountain guide after a year's study with the French army.
Russian Mikhail Shestakov received the overall award among amateur photographers and was named Monochrome Discovery Winner for his breathtaking portrait of the longhaired beauty below.
Entries in the 2016 Monochrome Awards were judged by an international panel of photographers who gave top honors in the Landscape category to Australian photographer Grant Galbraith. Earlier in the year Galbraith photographed Australia's Bombo Quarry where he braved huge waves to capture the winning image below.
This beautiful image of the famed Leaning Tower of Pisa earned German pro Ronny Behnert recognition for the best image in the Architectural category. Behnert says the opportunity to photograph this iconic Tuscan landmark was near the top of his bucket list.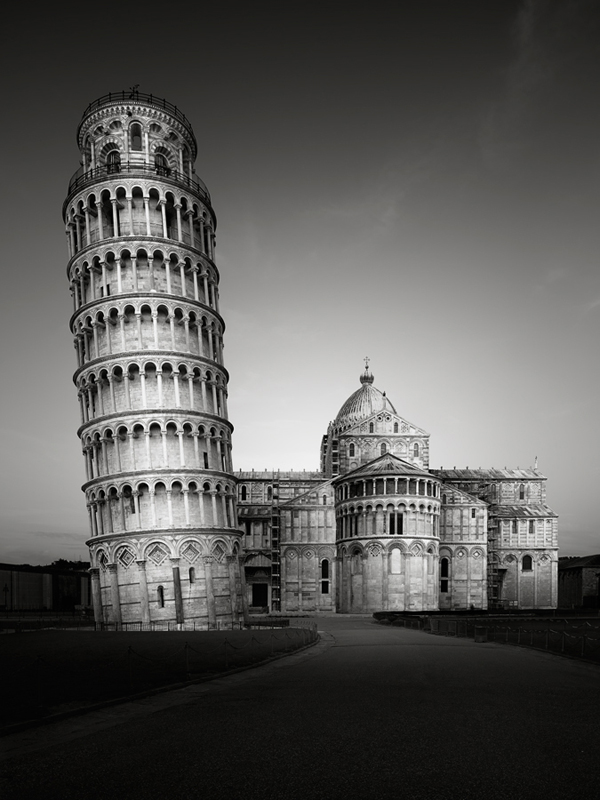 Another Russian photographer, Oksana Moroziuk, won the top award in the Abstract category for the wild (and somewhat disorienting) image below
You can read complete details on the contest and view a gallery of winning images on the Monochrome Awards website. About be sure to look at our story announcing the winners of the 2015 inaugural event.

FEATURED VIDEO