These Are the 10 BEST Photography Ideas of 2020 in Just 5 Minutes (VIDEO)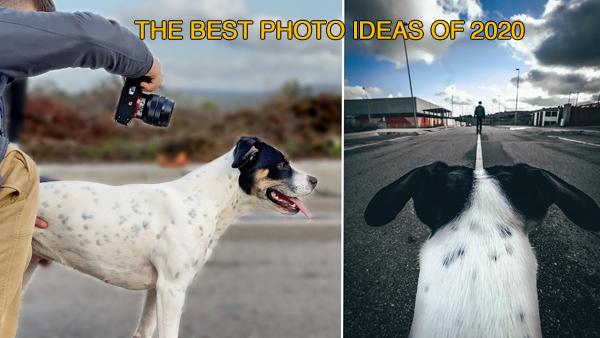 If you're looking for a bit of inspiration for shooting unique photos over the upcoming holiday weekend, you've come to the right place. That's because a popular pro reveals what he considers the 10 best photography ideas of 2020.
Photographer Jordi Koalitic has over a million YouTube subscribers who love his quick-and-easy tutorials that rely on images—not dialogue—to illustrate how to shoot unique photos. And this five-minute behind-the-scene episode is particularly helpful, as he demonstrates two handfuls of ideas that are extremely easy to accomplish.
We often refer to Koalitic as a "trickster" because he never fails to come up with uncommon techniques that deliver eye-popping photographs without appearing gimmicky. And to make his tips easy to emulate, he provides exposure and gear information with all of his images.
Koaltic is a fan of experimenting with different camera angles, and the first tip in this video involves shooting with the camera low to the ground while using his dog as prop to capture a dramatic street scene. One of our favorite portrait tips involves the creative use of colored pencils to accentuate a subject's eye and add more vibrance to the shot.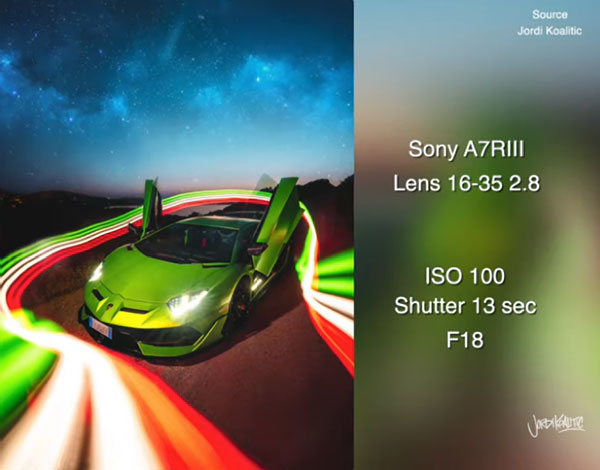 As the video progresses you'll see how to use a smoke bomb to create dramatic light rays, tricks for continuous shooting with fast shutter speeds to stop motion, and a simple light-painting technique for photographing your car at night (try not to be too envious of the Lamborghini). And if you're a fan of donuts with colored sprinkles, Koalitic has an idea for that too.
For some of the tricks in the tutorial Koalitic employs common household items as props, including kitchen utensils, food items, and more. Bottom line you'll capture striking photos by employing his ideas, and have a lot of fun in the process.
After watching the video, head over to Koalitic's YouTube channel for more interesting tricks. And don't miss another of his tutorials we posted recently, with the best camera hacks of the past year.

FEATURED VIDEO