Tamron Unveils Upgraded SP 24-70mm F/2.8 Zoom Lens with Enhanced AF & Vibration Compensation
Tamron has introduced the second-generation SP 24-70mm f/2.8 Di VC USD G2 zoom lens with a host of upgrades over its popular predecessor. This new version, Model A032, is constructed with specialized glass materials for optimum resolution, sharpness and color rendition.
This high-speed zoom utilizes 17 elements in 12 groups with two Extra Refractive Index elements, three Low Dispersion Elements, three Glass-Molded aspherical elements, and one hybrid aspherical element. The folks at Tamron say this combination of premium glass results in a compact lens with superior image quality and a minimum of aberration and distortion throughout the zoom range.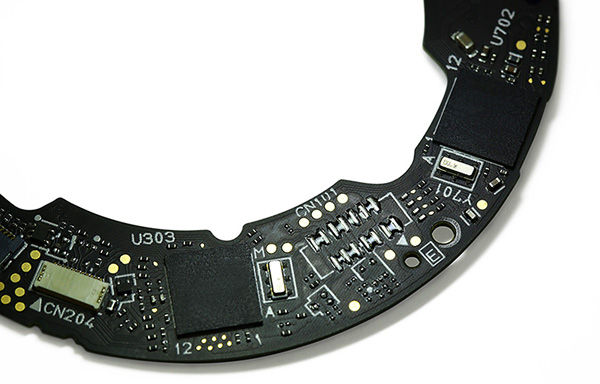 The new SP 24-70mm f/2.8 Di VC USD G2 features a sophisticated micro-processing unit for significantly faster and more precise autofocus. The new processor also provides enhanced vibration compensation of up to five stops that Tamron says is the highest performance of any lens in this class.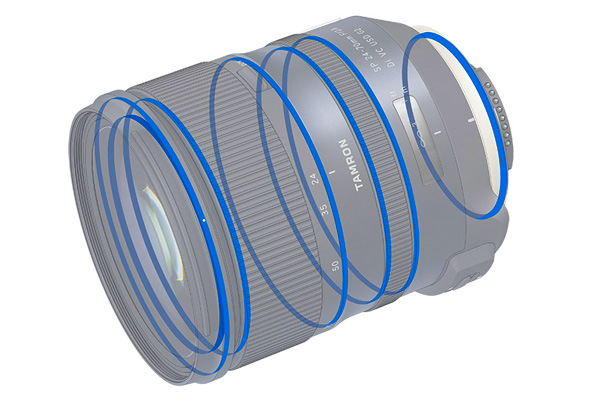 Outdoor photographers will appreciate the enhanced durability of Tamron's new SP 24-70mm that has moisture-resistant seals at the lens mount and other critical locations. For additional protection the lens has a fluorine coating on the front element to repel water and oil, and also resist fingerprints and other contaminants. The lens comes complete with a locking lens hood that will remain in place even when it's inadvertently bumped.
The new SP 24-70mm f/2.8 Di VC USD G2 zoom will be available in August in both Canon and Nikon mounts for $1,199. You can find more details on Tamron's website, and be sure to read our recent review of Tamron's powerful SP 150-600mm f/5.6-6.3 super telephoto zoom.

LATEST VIDEO