Take a Guess Which Camera Just Hit the Jackpot with the First Ever DXOMark Score of 100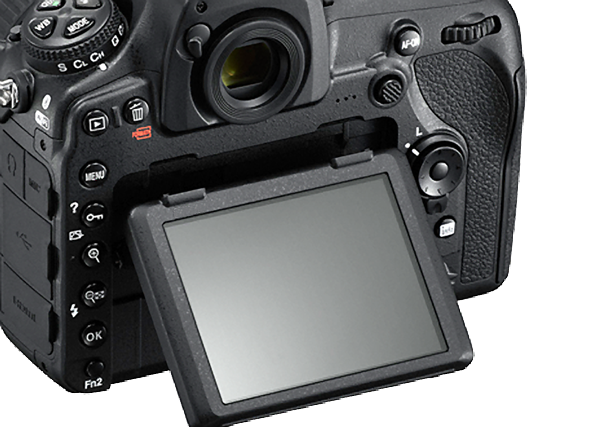 OK, quick: Which camera do you think just qualified as the best camera ever tested by DXOMark, with the first-ever score of 100? As a result, the highly capable Sony A7R II, with its impressive score of 98, dropped down into second place.
We'll give you a quick hint: The top-rated camera in question is a 45.7MP full-frame DSLR, with an uncommon combination of high resolution, blazing speed, and robust video capabilities. Got it?
OK, if your guess is Nikon's new D850 DSLR, you're absolutely correct. It's Nikon's first DSLR with a full-frame backside illuminated sensor, and it's the second highest-resolution DSLR—just behind Canon's 50.6MP EOS 5DS. In bestowing top honors to the Nikon D850, DXOMark suggested that this powerful new camera "looks to knock the competition for a loop."
DXOMark praised the Nikon D850 for its signal-to-noise ratio, high-ISO performance, color reproduction, and dynamic range. They also offered kudos to the camera's 153-point autofocus system, silent capture capabilities and 9 fps burst shooting.
To read the complete report on how the Nikon D850 compares to the competition, head over to the DXOMark website.

LATEST VIDEO