This Pro Reveals His Top Lightroom Tips for Nature Photos with Drama & Natural Color (VIDEO)
French photographer Serge Ramelli is a favorite among Shutterbug readers, not only because of his incredible landscape and cityscape imagery, but also for his helpful tutorials on shooting and editing nature photos. If you'd like to emulate Ramelli's work, or just improve your particular style, check out the video below.
In the tutorial below, Ramelli shares a number of image-editing "secrets" he's developed through the years, specifically those for creating dramatic images with natural color. As always, Ramelli illustrates his tips with images shot for the tutorial, and walks you through the enhancement process. He also provides before-and-after shots to convey the effectiveness of the techniques.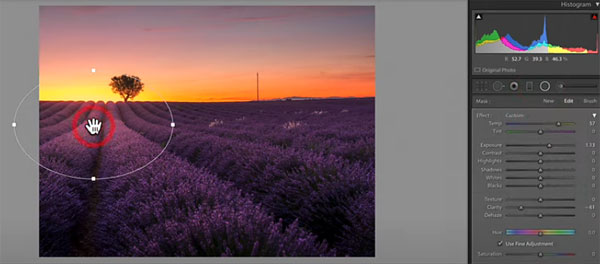 Ramelli begins with a quick demonstration of how he shot a few images on a day with bad light and a "dirty" sky, and you'll pick up a few shooting tips before he moves on to the editing process. He explains why he exposes for the highlights, and "tries to get it right in the camera." That's not always possible, hence the Lightroom secrets that follow.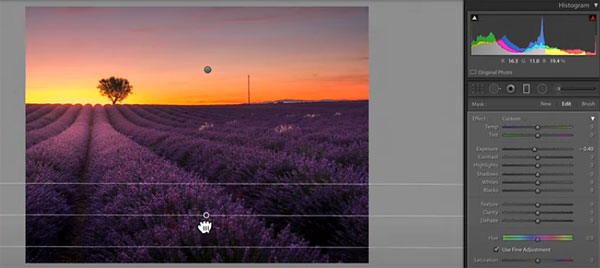 The Lightroom tricks Ramelli reveals include the best way to "gently" open up shadows, how to use the Curves tool to fine-tune exposure, and a quick way to adjust white balance. You'll also learn his process for adjusting hue and saturation, and how to tone down highlights and overly bright skies.
Ramelli says he "saved the best secret for last," so take a look and see how it's done. You can find more great tips on Ramelli's YouTube channel. And be sure to look at another Lightroom tutorial we posted recently, with a simple trick for stitching panorama photos.

FEATURED VIDEO