Three Photographers Convicted for Last Year's Reckless Activities in Yellowstone National Park
Last May we reported on an unfortunate incident in which three photographers were taken into custody for walking on the Grand Prismatic Spring in Yellowstone National Park and waterskiing behind an RV on the Bonneville Salt Flats in Utah. Now the three have been convicted with two of the bunch facing jail time.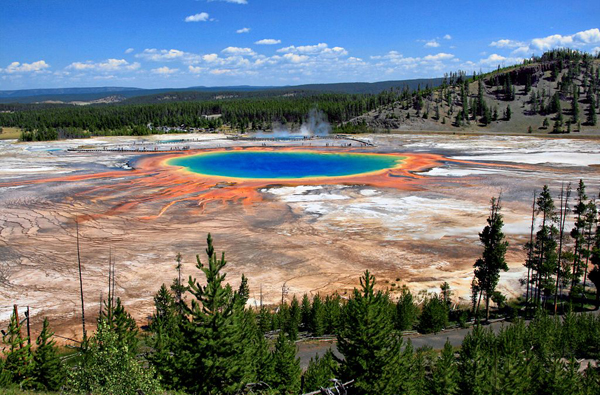 The three Canadians, Charles Ryker Gamble, Alexey Andriyovych Lyakh and Justice Cooper Price Brown have been ordered to pay restitution and have been banned from U.S. public lands for five years while they are on probation. In addition, Gamble and Lykah will also serve seven days in jail.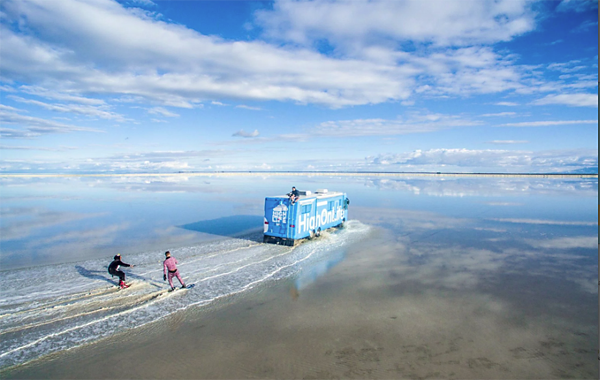 According to the Billings Gazette, the two serving jail time were convicted of commercial photography without a permit, two charges of using a drone in a closed area, and riding a bike in the wilderness. They all pleaded guilty to disorderly conduct by creating a hazardous condition, and foot travel in a thermal area. The Bureau of Land Management investigated the so-called water-skiing incident as a separate matter and no decision has been announced.
In another incident last May (see photo below), a photographer burned down an 88-year-old monument in Florida's Big Cypress National Preserve while light painting with steel wool.
Bottom line: Whether you're a tourist or a photographer, our national treasures are here to be enjoyed and preserved, and we all must act responsibily when visiting these special places. You can read the full story on last year's Florida incident here, and our initial story on the waterskiing episode here. Don't be those guys.

FEATURED VIDEO