Photographer Destroys Historic Monument While Light Painting With Burning Steel Wool (VIDEO)
Here's a cautionary tale for you: An 88-year-old historic monument in Florida's Big Cypress National Preserve has been burned to the ground by a photographer light painting the scene with burning steel wool. The unidentified photographer had climbed to the roof of the wooden Monroe Station, lit some steel wool, and began shooting without realizing he had set the building ablaze.
The photographer and his friends attempted to put the fire out, before fleeing the scene when their efforts were unsuccessful. As you can see from the video, all that remains are ashes.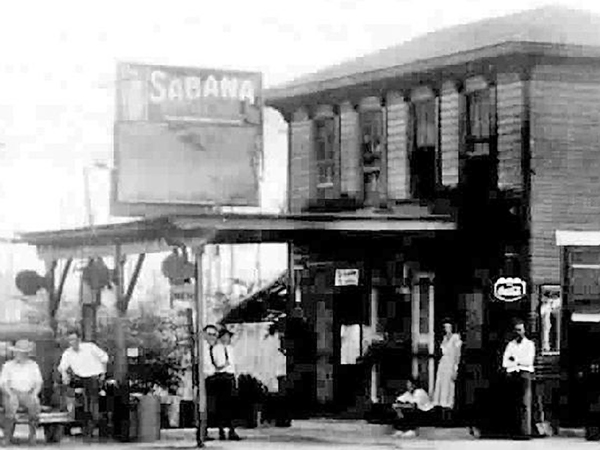 The National Park Service purchased the historic Monroe Station in 1988 and recently began restoring it. It has been vacant for 30 years, but was a popular stopping point for people hiking the Tampa-to-Miami Tamiami Trail. Take a look at this video from a local NBC affiliate, and the next time you decide to play with fire, try photographing some puppies instead.

LATEST VIDEO