New Photo Show: "Genesis" Spotlights Sebastiao Salgado's Powerful Black-and-White Images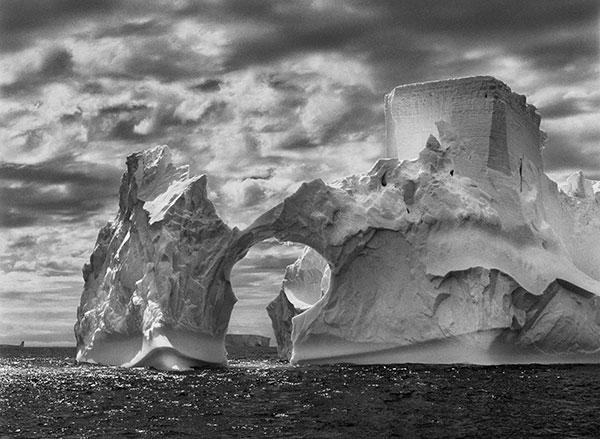 The International Center of Photography (ICP) in New York City has announced it will be the first museum in the United States to present the Sebastiao Salgado exhibition, Genesis. The show features a collection of over 200 of Salgado's expertly crafted black-and-white images.
Salgado's Genesis — curated and designed by Lelia Wanick Salgado — is presented as five geographical regions titled: Sanctuaries, Planet South, Africa, Amazonia and Pantanal and Northern Spaces. This show is the result of a multi-year survey of global environmental issues and is meant to raise public awareness.
In 2004, noted photographer Sebastiao Salgado embarked upon a monumental quest to travel the world. A difficult journey that took him from the frozen arctic to the blazing hot desert, across oceans and through lush tropical rainforests to visit native villages and document the people, the untouched environment and the various wild animals he found there.
His goal was to capture the land in its unaltered natural state to help enlighten the world about the vital importance of preserving such places, not only for our selves but also for generations to come.
The show opens on September 19, 2014 and runs through January 11, 2015. ICP is located at 1133 Avenue of the Americas in Manhattan.
More info at ICP's website: www.icp.org

FEATURED VIDEO