Murder Update: Two Arrested in the Fatal Shooting of Twin Peaks Photographer Edward French
We've been following the tragic July 16th shooting death of 71-year-old San Francisco photographer Edward French who was killed for his camera while photographing the sunrise from the popular Twin Peaks hilltop overlooking the city. Police have arrested two suspects in the murder and prosecutors say they have video evidence of the crime.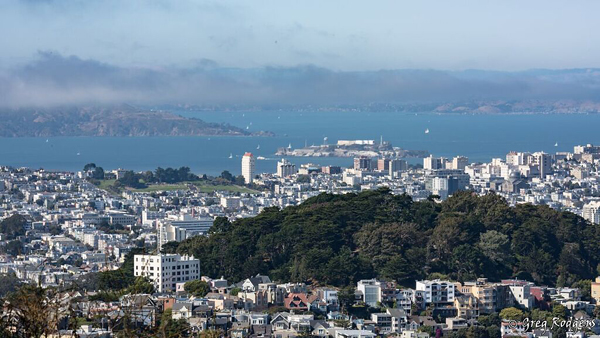 At the time of the murder, French was alone on Twin Peaks when he was approached by two assailants, now identified as 19-year-old Lamone Mims and 20-year-old Fantasy Decuir who police say was the shooter. A nearby jogger heard the gunshots and found French bleeding from a single gunshot wound. An ambulance transported French to the hospital where he was pronounced dead,
According to authorities, Mims and Lamone were involved in the Bay Area murder of two other victims on July 28th.
The video below from San Francisco CBS affiliate KPIX provides more information on the murder and arrest of the suspects in French's death.


You can read our initial story about the murder here, and a follow-up piece about a subsequent heartwarming tribute to French atop Twin Peaks at the spot where he was killed. Local photographer Greg Rogers organized the hilltop memorial and provided the two images immediately above.

FEATURED VIDEO