Can Carrying a Camera Bag Endanger Your Life? This Elderly Photographer Was Killed for His Gear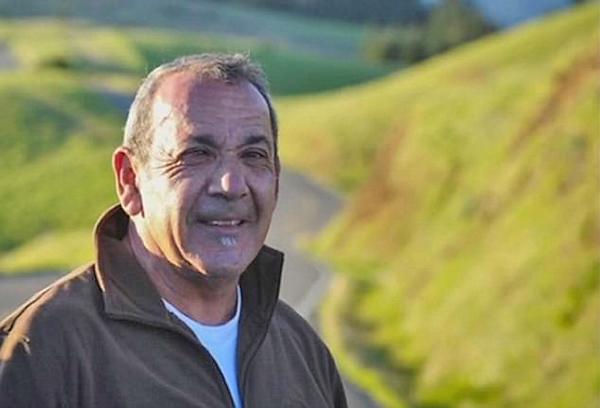 Early last Sunday the unspeakable happened in San Francisco when 71-year-old photographer and location scout Edward French was fatally shot as two assailants stole his camera at a popular San Francisco landmark.
French was photographing the sunrise from Twin Peaks, a pair of hills overlooking the city, when the murder occurred. Police believe French was shot because the criminals, thought to be a man and a women, wanted his camera gear. The suspects are still at large and police say they've stepped up patrols at the landmark that is about a 20-minute drive from downtown San Francisco.
French was alone shooting photos when he was approached by the duo shortly before 8am. A nearby jogger heard the gunshots and found French bleeding from a single gunshot wound. French was taken to the hospital where he was pronounced dead shortly after arrival. The shooters also stole French's car from the Twin Peaks parking lot.
You can watch a television news report of the tragedy below.

LATEST VIDEO