Learn How to Make Great Portraits On the Cheap with Three Simple Setups from Nathan Elson (VIDEO)
Making great portraits doesn't have to require a lot of expensive gear as you can see in the quick tutorial below from Canadian commercial photographer Nathan Elson. In less than three minutes Elson explains two indoor setups and one outdoors that are guaranteed to give you some great results.
For the indoor shots Elson illustrates one approach with a single light and a reflector to fill in the shadows, as well as another setup using only natural light streaming in from a large window.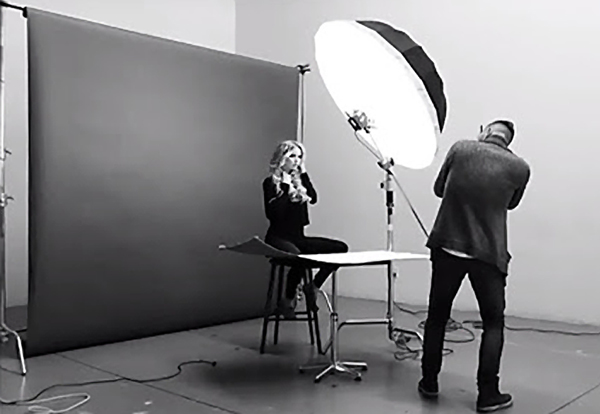 Elson then takes his pretty model outdoors on a sunny day and makes a really nice shot with available light using a simple white background and a sheet of pegboard. You can watch more videos from Elson on his YouTube channel. And be sure to check out last week's tutorial on creative portrait tips and tricks.

FEATURED VIDEO