Learn How to Create the Popular "Crushed Blacks" Film Effect in Less Than Two Minutes (VIDEO)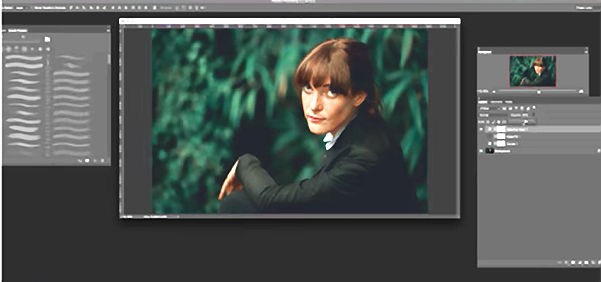 Here's a simple video that provides three quick methods for achieving the popular "crushed blacks" film-emulation look with your digital images in Photoshop. Whether you begin with a curves layer, a solid color layer, or a selective color layer, all three techniques are easy to master in less than two minutes.
This helpful tutorial comes from our Weird Lens Guru Mathieu Stern who we usually turn to for crazy lens bargains, like our earlier piece on an excellent 200mm "tank" lens for $30. After watching the video you can subscribe to Stern's YouTube channel for future installments, and follow him on Instagram.

FEATURED VIDEO