Learn 7 Lightroom Tricks in 60 Seconds on Using Sliders to Speed up Your Workflow (VIDEO)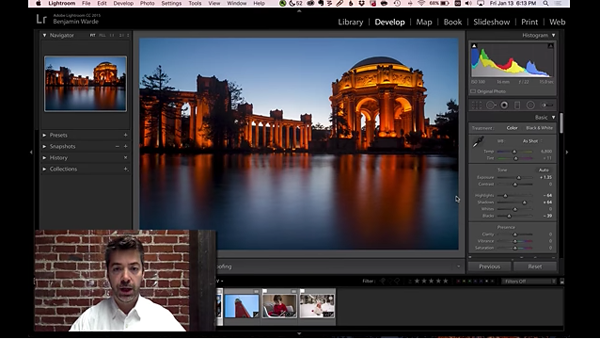 The use of sliders is a familiar practice for everyone who edits their images, regardless of the software employed. The most common practice is to simply click and drag on the slider handle.
But did you know that Lightroom's development module offers six additional methods of using sliders? In the 60-second video below from the Adobe Lightroom YouTube channel, Benjamin Warde quickly explains all seven techniques so you can choose the one that works best for you.
You can find more helpful videos on the Adobe Photoshop Lightroom YouTube channel, and be sure to check out an earlier Lightroom tutorial we shared, explaining how to give your images a cinematic look.

FEATURED VIDEO