Give Your Images a Cinematic Film Look with this "Color-Grading" Lightroom Tutorial (VIDEO)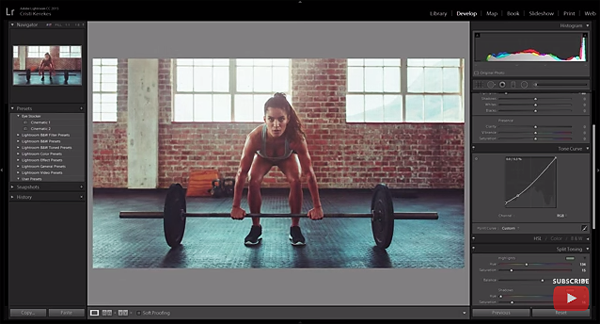 In this easy-to-follow tutorial, Chris Stocker shows you how to give your images a cinematic film look by color-grading photographs in Lightroom. If you're unfamiliar with the term, Stocker explains that "color grading" is simply a procedure for altering and enhancing the color of your videos or still images.
You'll learn everything you need to know about this technique in the four-minute video below, which shows you how to add complimentary colors to the shadows, midtones and highlights of your image. If all this sounds simple, it is, but the process can make a big difference in your results.
You can watch more Lightroom and Photoshop videos on the Eye Stocker YouTube channel. And be sure to take a look at another Lightroom tutorial we posted recently that explains how to add more impact, detail and texture to your photos.

FEATURED VIDEO