It's Official: Nikon Has Produced 90 Million Nikkor Lenses Since 1959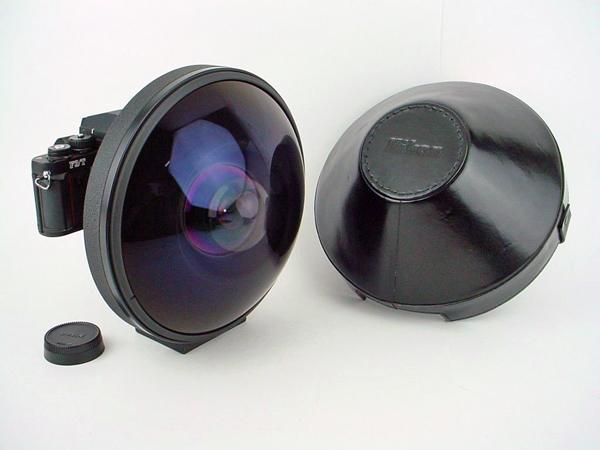 For those keeping score, Nikon has produced a ton of lenses over the years. To be more precise, the company just announced that the total production of Nikkor lenses for interchangeable lens cameras has now reached the 90 million mark.
The company officially hit the 90-million lenses milestone at the end of October 2014. Nikon's first lens – when the company was called Nippon Kogaku K.K. – was the Nikkor-S Auto 5cm f/2, which was released in 1959 with the launch of the Nikon F SLR camera.
Nikon also announced that it has produced fifty million lenses equipped with the Silent Wave Motor, which is Nikon's autofocus motor.
If more exotic Nikon lenses are your thing, here's info on the whale-sized Nikon 6mm F/2.8 Fisheye Lens featured in the photo at the top of this story. And here are details on a rare Nikon 13mm Ultra-Wide-Angle Lens that recently went on sale on eBay.
Read the full press release about the 90-million Nikkor milestone here.

FEATURED VIDEO