How to Shoot Dark & Moody Boudoir Photos: 3 Tips (VIDEO)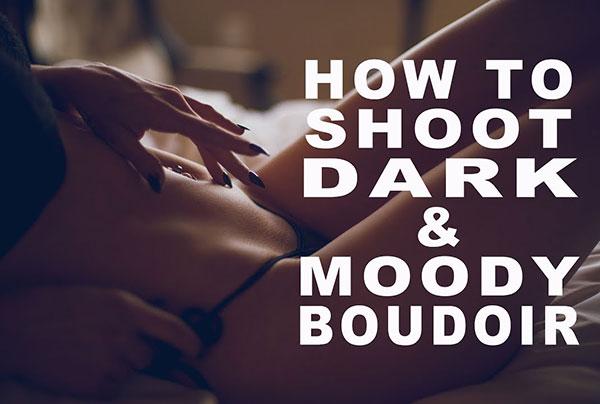 Giving boudoir photos a dark and moody look can increase the drama of the images while, at the same time, increasing the sensuality. Washington DC-based boudoir photographer Marco Ibanez knows this and in the below video he shares his secrets on how to shoot dark and moody boudoir photos yourself.
"This not meant to be the only way to do it, it's just how I like to do it," Ibanez explains. "I have identified three main elements of my approach on shooting this way."
Here are Ibanez's three main elements to create the dark and moody look in boudoir:
#1 Facial Expression & Posing
#2 Light
#3 Editing
Watch the tutorial and then go visit his YouTube channel for more photo videos. If you want more boudoir help, watch this tutorial with three gorgeous boudoir poses and this video sharing the best settings for portrait and boudoir photography.

FEATURED VIDEO