How to Get GREAT DEALS on Used Lenses & Cameras—and Test Them Before You Buy (VIDEO)
Let's face it: Money is tight for a lot of folks these days, and that often makes it difficult to justify purchasing new gear. But if you explore the used market there are great deals to be found, as long as you know what to look for and buy from a reputable source.
If you're searching for vintage equipment, pre-owned gear is obviously the only option. Most folks turn to eBay, which has plenty to offer except the opportunity to test a purchase before you pull the trigger. That said, there are many highly rated sellers that describe items in detail, and offer free returns if you're dissatisfied with what you receive.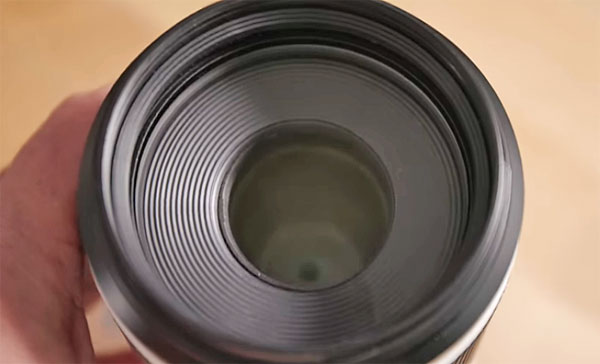 There are also local options like thrift shops and Craigslist that enable you to examine equipment carefully, as well as numerous online photo forums where trusted members post used equipment for sale, with very detailed images and descriptions of their items.
In the video below you'll pick up several valuable tips for making an informed purchase, discover other sources to consider, and learn how to test a potential purchase to make sure you're not getting a dud. German wildlife photographer Jan Wegener likes saving money just like the rest of us, and you can avoid a lot of grief by following his advice.
As Wegener explains, "There might be lenses that look fine on the outside, with no scratches or apparent wear, but are broken on in inside." On the other hand, some used equipment looks like it was run over by a tank, with a commensurately cut-rate price, but functions perfectly fine. If you're not concerned with cosmetics, that can be a great way to go.
Wegener reveals his favorite source for used gear, explains several pitfalls to looks for, and offers important tips for testing lenses and cameras before you buy. It's also important to do a bit of research before shopping, to make sure a potential purchase suits your specific needs.
After watching the video, we suggest you visit Wegener's YouTube channel where you'll find a variety of videos on shooting techniques and other topics of interest.
And be sure to check out the tutorial we posted recently from another respected photographer, explaining the best camera settings to use for landscape photography.

FEATURED VIDEO