Here's the Secret to Erasing ANYTHING in Photoshop (VIDEO)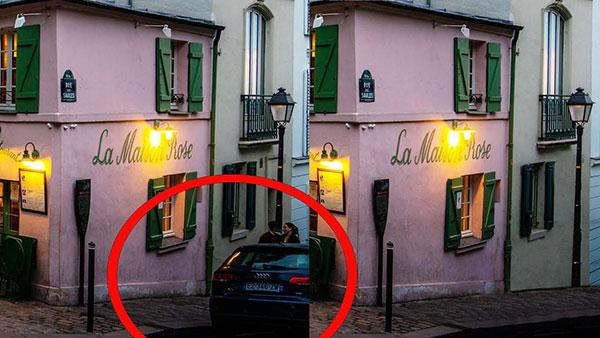 Over the years, we've taught you a few ways to remove distracting objects in images using Photoshop. But what do you do when there's something really complicated in an image you want to erase?
For that you need to know a few secrets, which Photoshop guru Serge Ramelli is happy to share in his latest video, titled "My Secret to Erase Anything When Photoshop Fails."
"If you don't know how to erase complex elements in a your photos, you could be missing out on a lot," Ramelli says. "You could have an amazing photo, like this photo that I have, and have this car that totally ruins the photo, and you never get the exposure, or the likes, or the effect you want to create. If you stay until the end of this tutorial, I'm going to show you my workflow on how to erase complex subjects that the Content-Aware Fill tool does not handle properly."
Here are the four steps Ramelli explains in the video below on how to erase anything in a photo:
1. Find a texture similar to put in instead of the object you want to erase
2. Make a selection with the pen tool of the texture and put it on its own layer with CMD/CTLR J, feather the selection if needed
3. Adjust with Level the texture luminosity
4. Reconstruct the scene bit by bit
If you want to follow along and try Ramelli's edits yourself, you can download his image source file for free here. Try it out and then go visit his YouTube channel for more great tutorials.
When the object in your photo is a little less complicated, here are three other simple ways to erase it using Photoshop:
Remove Distracting Elements from Photos with These 3 Simple Photoshop Tricks (VIDEO)
Here's How to Remove ANYTHING from an Image with Photoshop's Updated Content-Aware Fill Tool (VIDEO)
How to Quickly Remove Distracting Objects and People in Photoshop (VIDEO)

FEATURED VIDEO