How to Quickly Remove Distracting Objects and People in Photoshop (VIDEO)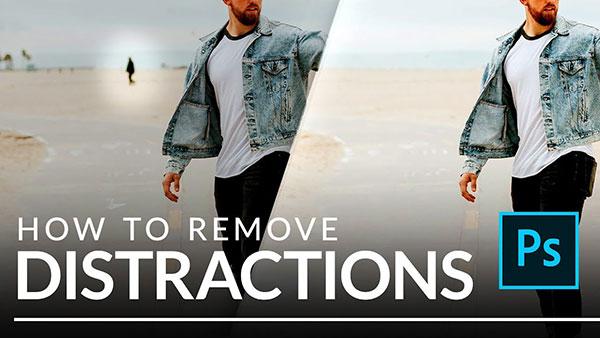 There's often something in the foreground or background of an image you just want to get rid of. Whether it's distracting object like a fireplug or a telephone pole, or another person that's drawing attention away from your subject, wouldn't your photo look so much better if you could make these things vanish?
Well, using Photoshop you can do just that. But as with everything Photoshop-related, there's a short way and long way to do it. In the tutorial from Phlearn below, software expert Aaron Nace shows you the short way for removing image distractions in Photoshop.
"Every photo has them; small distractions that take focus away from the subject and the scene," Nace says. "Learn how to use the Spot Healing Brush Tool to quickly and realistically eliminate unwanted elements from any photo."
Along with the Spot Healing Brush, Nace explains the "magic" behind using the Content-Aware function to "fill in the blanks once something is removed" in a photo. Check out the video tutorial below. As always, you can follow along and try these tricks yourself by downloading Nace's free sample image here.
Watch more Photohsop videos on Phlearn's YouTube channel. Also visit Phlearn's website for in-depth tutorials.

LATEST VIDEO