Here Are 5 Super Helpful Photoshop Tips You Probably Don't Know About (VIDEO)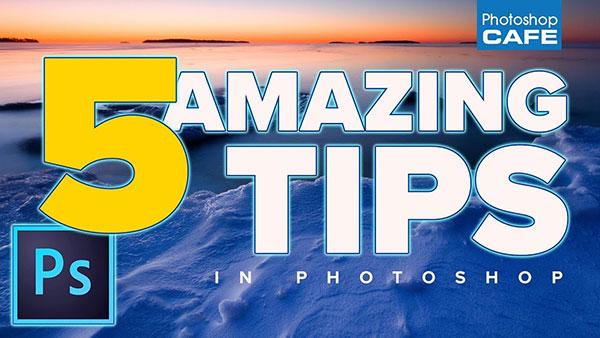 The wonderful (and daunting) thing about Photoshop is its seemingly infinite number of editing features. And even the most serious Photoshop pros can find something new in the program the deeper they dive.
That's why we like tutorials like the below video from Colin Smith of PhotoshopCAFE. Titled "5 Amazing Photoshop Tips You Probably Don't Know," Smith provides the following "hidden secrets" from Photoshop CC 2018:
1. Fade Gaussian Blur
2. Precision Shadow & Highlights Adjustment
3. Search Adobe Stock
4. Using the History Brush
5. How to Get Refine Edge Back
Bonus Tip: Super Color Picker
So whether you're a Photoshop novice or even a master, dive into Smith's video, which will likely teach you something you didn't know about this essential piece of imaging software.
You can see more of Smith's Photoshop videos on his YouTube channel. You should also check out this video on how to get razor sharp images with the help of a "secret" tool in Photoshop, and this video from instructor Blake Rudis with "5 hidden gems" in Photoshop.

FEATURED VIDEO