Here Are 3 Short Posing Videos for Creating Beautiful Boudoir Photos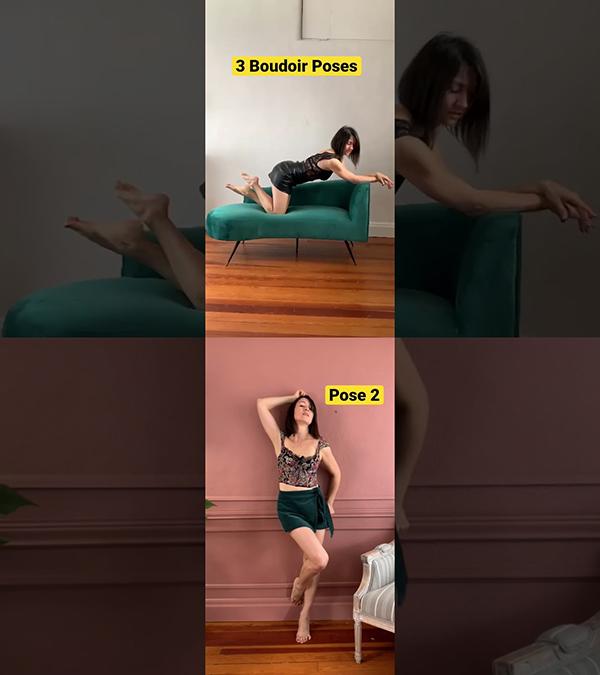 Sometimes it's better to just show a photography technique than it is to explain it and that's the gist behind three short videos below from boudoir pro Yuliya Panchenko. In the clips, Panchenko herself demonstrates a variety of poses you can have your client or model perform to create gorgeous boudoir photos.
Each of the three videos goes by pretty fast – they're only 15 seconds long – but as you'll see there are a number of easy to replicate poses you can bring to your next boudoir shoot. The first video shows boudoir poses on a couch, the second one presents poses along a wall, and the last clip demonstrates poses on a chair.
There's not much more to say about the videos other than to watch them if you are a beginner boudoir photographer and want to learn some posing tips fast. If you're looking for more boudoir posing help, check out another tutorial from Panchenko that demonstrates a single pose you can use in a variety of ways to please a client.
And, of course, you should visit and subscribe to her channel to see all her boudoir photography tips, tricks, and advice.

FEATURED VIDEO