Here Are 10 Lightroom Tips You Really Should Know, According to Peter McKinnon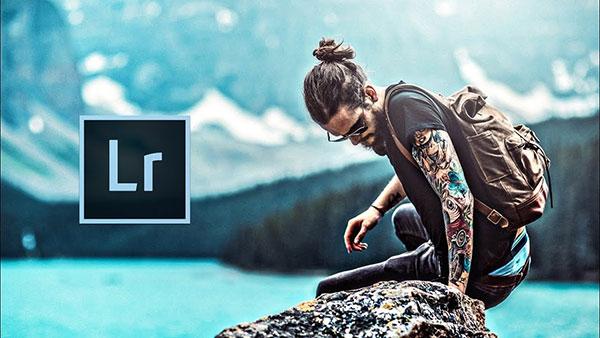 Lightroom tutorials are a well you can return to again and again because there's so much to learn about this complex and crucial imaging program. Peter McKinnon, one of the most popular photographers on YouTube right now, has done several Lightroom how-to videos and just came out with another one, which is essential viewing for novices (and, believe us, there are a lot of you out there.)
Titled "10 Lightroom Tips You Should Know!," McKinnon shares some of the secrets he has learned while working in this Photoshop companion.
"It is one of the programs that I literally use every single day," he notes. "I'm editing photos in Lightroom every single day. A lot of people just kind of use it here and there. You fire it up, fix a photo up and maybe you don't use it for a couple of weeks. But there are so many features within Lightroom that I don't think even half the amount of people are taking advantage of."
To help you take advantage of some of these features, here are McKinnon's 10 Lightroom tips, which he explains in depth in the video below.
#1 Auto Tone
#2 Resetting
#3 Grid Overlays
#4 Lights Out
#5 Level Out
#6 Before and After
#7 Clipping
#8 Radial Brush Adjustment
#9 Size Up!
#10 Organize Yo Self!
Watch more of McKinnon's fun and informed videos on his YouTube channel. Meanwhile, here are two Lightroom and Photoshop-related videos from McKinnon that we have featured previously.
Here's Why One Pro Says "EVERY" Photographer Should Be Using Lightroom"(VIDEO)
When "Good" Isn't Enough: Use Photoshop to Turn a Decent Landscape Photo Into a Masterpiece (VIDEO)

FEATURED VIDEO