The Future Is Now? Canon Developing 120MP DSLR and 8K Cinema Camera and Display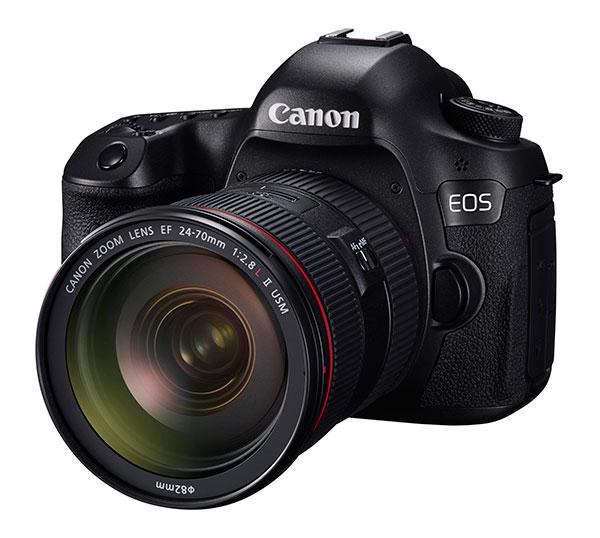 If you thought a 50.6-megapixel DSLR was impressive, you ain't seen nothing yet! That's the message from Canon, which just announced it's developing a number of potentially groundbreaking new imaging products including a 120MP DSLR and an 8K Cinema camera and display.
The announcements of the development of the 120MP DSLR, Cinema EOS System 8K camera and professional 8K reference display come on the heels of Canon revealing it has created a 250MP APS-H CMOS sensor, which has the "world's highest pixel count" for its size.
All this Canon news is tied to the Canon Expo 2015 show, the company's once-every-five-years promotional event that opens in New York City tomorrow.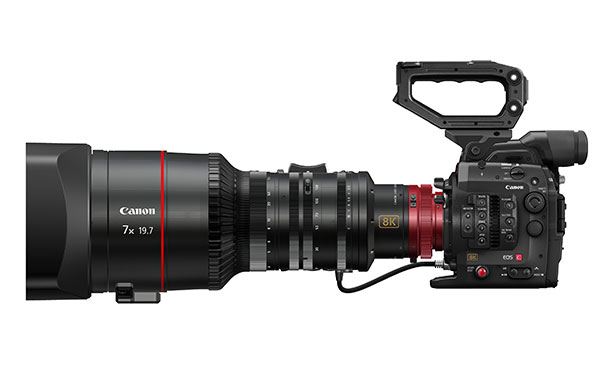 According to Canon, the forthcoming 120MP DSLR "will incorporate a Canon-developed high-pixel-density CMOS sensor within the current EOS camera-series platform," making it compatible with most of the company's EF lens lineup. (It's possible that this 120MP sensor is related to a similar chip unveiled at the last Canon Expo show in 2010.)
Of course, all these tech announcements from Canon come with some major caveats: they aren't available yet for the general public to purchase and try out. That, however, hasn't stopped Canon from playing up the possibilities for this forthcoming image tech. Here's how the company describes the potential for its 120MP DSLR.
"The high-resolution images that the camera is being designed to be capable of producing can recreate the three-dimensional texture, feel and presence of subjects, making them appear as if they are really before one's eyes," Canon USA glowed in a press announcement this morning.

"The camera under development is being designed to facilitate a level of resolution more than sufficient for large-format printing and extensive cropping capability while maintaining fantastic image quality."
The other products received a similar flowery treatment from Canon's press office. Here's a rundown of the rest of this morning's announcement of these "next-generation imaging devices" from Canon.
"The Cinema EOS System 8K camera, being developed, will be equipped with a Canon Super 35 mm-equivalent CMOS sensor that makes possible high-resolution 8,192 x 4,320 pixel (approximately 35.39 million effective pixels) imaging performance, even at a frame rate of up-to-60 frames per second with 13 stops of dynamic range and a richly expressive wide color gamut. Additionally, featuring a body size that realizes outstanding mobility and a design that delivers high levels of operability, along with an EF mount that offers compatibility with most of Canon's extensive interchangeable EF lens lineup, the camera will support diverse shooting styles and means of visual expression.

Incorporating Canon image-processing technology, the ultra-high-resolution 8K reference display currently under development aims to achieve high brightness, high contrast (high dynamic range) and a wide color gamut. Additionally, with a pixel density exceeding 300 pixels per inch, a level approaching the limit of human visibility, the display intends to make possible ultra-realistic imaging that can enable the reproduction of even subtle changes in light. Furthermore, when used in combination with the Cinema EOS System 8K camera, the display under development will be capable of conveying truly impressive levels of visual expression."

FEATURED VIDEO