Mounting Multiple Nikon D750s on an SUV to Capture Pro Athletes for a New Reality Show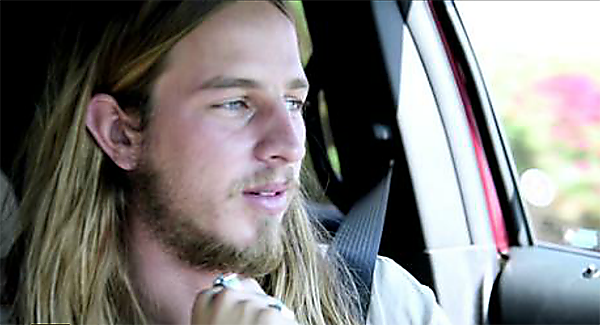 When Co-Founder of South District Films Dan Marks decided to hit the road to shoot video for a new TV reality show featuring big-time athletes, he knew he needed a formula enabling him and his crew to travel light, and a casual approach that would encourage athletes to agree to a session without making a big time commitment.
His solution? Mount multiple Nikon D750s to an SUV and let the cameras start rolling.
"When you show up at an athlete's door with six cameras rigged to a car they are pretty impressed," Marks told Image Chaser—a Nikon online magazine featuring some pretty cool content.
The show Marks was shooting is Vice Sports' Ride Along, and he and his small team have managed to travel the country by SUV and hook up with such sports favorites as D'Angelo Russell, CC Sabathia, Steve Smith, Karl-Anthony Towns and Riley Hawk.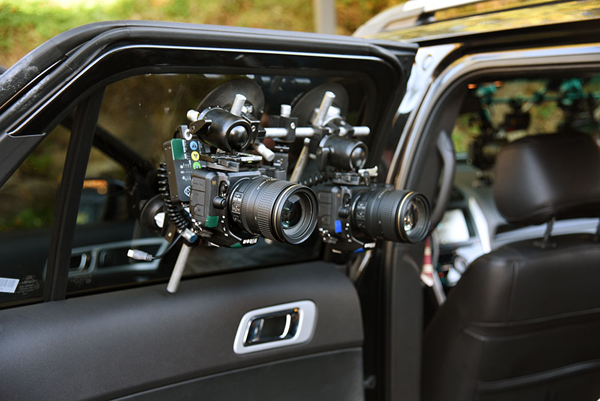 "For the concept to fly," he explains, "we needed a small-form camera that wasn't intimidating, could capture excellent quality and would work through all conditions. The D750's compact size makes it easy to rig, as well as travel with."
As for his approach with the athletes, Marks says, "While sitting in an SUV, either to or from practice or a game, we find that athletes are pretty relaxed. It's an unpretentious setting that encourages open dialogue. They'll talk about just about anything."
It typically takes a four-person team to rig the gear and shoot enough footage for an episode that, once-edited, runs about five minutes. There's a video and some great technical tips at Image Chaser that are definitely worth a look.

FEATURED VIDEO