3 Reasons Why Camera Filters Will Help You Take Better Photos Now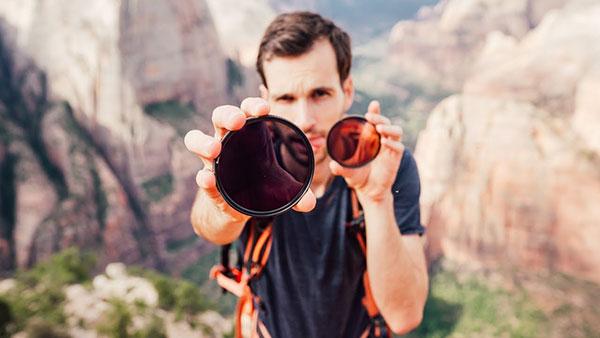 Maybe you don't know it already, but camera filters can help you take better photos. No, we're not talking about those software "filters" you might use in Lightroom as a plug-in. We mean actual physical filters you put on the front of your lens.
Photographer Pierre T. Lambert understands this, which is why he made the video below titled "3 Reasons Why Camera Filters Will Change Your Life." Or as Lambert puts it, "the day I started to use filters on my camera for photography, it changed everything!"
Here are the three ways you can use photography filters to take better images, which he explains in the below video.
#1 Remove reflections on water and see through with polarizing filters
#2 Get deeper blue colors in the sky and contrast in your pictures with polarizing filters
#3 Use ND Filters to shoot at slow shutter speeds even in the daytime to get motion blur in your photos
But filters aren't always such a good idea in photography. Lambert says he is working on a follow-up video "explaining the problems you can face when using camera lens filters," so be sure and look out for it on his YouTube channel.

FEATURED VIDEO