3 Lenses That Every Serious Landscape Photographer Needs to Own (VIDEO)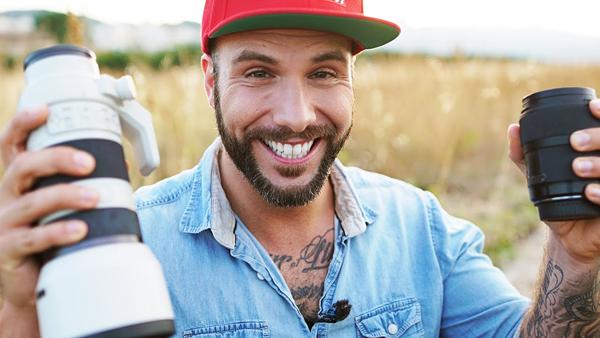 Most of the tutorials we feature from nature photographer Benjamin Jaworskyj involve simple tips and tricks to help you shoot better landscape images. In the quick video below, however, Jaworskyj switches gears to give us a look inside his camera bag to reveal three lenses he says he can't live without.
Jaworskyj is a self-taught pro specializing in adventure and nature photography, and he uses dramatic images to illustrate why you should own an ultra-wide zoom, a mid-range telephoto, and a fast wide-angle prime lens, if you want to be totally prepared for your next outdoor excursion.
Jaworskyj's advice has more to do with focal length than specific brands of optics, and he discusses the why and how of the lenses he loves most. The first on his list is an ultra-wide 16-35mm f/4 zoom, that's his go-to choice for photographing expansive vistas. He explains how a lens in this range enables him to play with perspective and refine composition.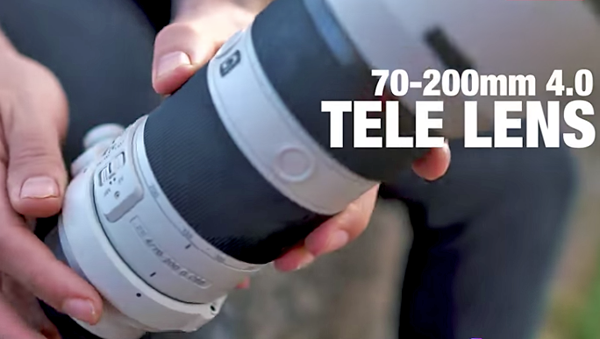 Keep in mind that Jaworskyj's recommendations are based on full-frame cameras, so if you use a crop-sensor model, you'll have to extrapolate accordingly. Second on his list is a 70-200mm f/4 telephoto zoom, for getting in tight on distant objects in a scene.
Finally, Jaworskyj discusses the importance of a fast 35mm f/1.4 prime lens for capturing images with great bokeh and shooting under low-light conditions. So check out his advice to see if there's something important missing in your kit.
You can find more helpful videos on Jaworskyj's YouTube channel, and in an earlier tutorial of his we posted, with three great tips for becoming a better landscape photographer.

FEATURED VIDEO