Sony HX200V Camera Review
The Sony HX200V is a compact bridge camera with an SLR-like design. It offers an extreme zoom lens that is able to cover wide angle shots with a focal length of 27 mm and tele photos with an extreme tele of 810mm (35 mm film equivalent). The camera offers an integrated image stabilizer (Sony's "Steady Shot") to allow shooting with this extreme zoom range. This stabilizer works fine, but can't really help if you are using the digital zoom function, which allows a 60x zoom, an equivalent of 1620mm.
The camera offers an integrated GPS system which detects GPS-satellite data and copies this information into the EXIF data of the image. This is helpful when on vacation or holidays. Another helpful tool is the automatic panorama mode, which is very easy to handle. The photographer has to pan the camera when shooting a panorama shot and the internal software combines the images into a wide format image, a feature known as "sweep panorama."
The camera can record Full HD videos. It supports the AVCHD 2.0 standard and records 50 frames per second for smoother playback of scenes with fast moving elements. It is able to record stereo sound with two integrated microphones on the top of the camera body.
Comments on Image Quality:
Color: While the resolution and noise tests are disappointing (see below), the color reproduction shown by the HX200V is good. Skin tones have a very natural look and are reproduced realistically with only a slightly high yellow rate. The overall saturation is a little high, but still acceptable for a consumer camera. The automatic white balance system shows a little shift into green direction, which is noticeable in scenes with fluorescent light and brighter tones.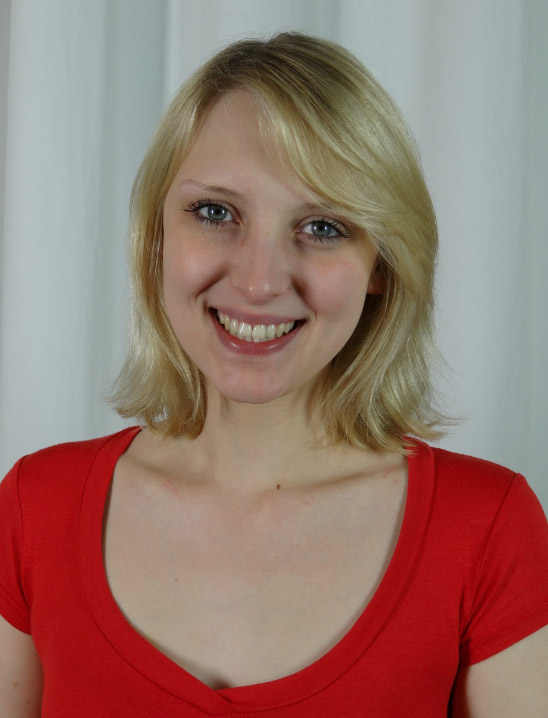 Sharpness: The resolution result for the Sony HX200V is disappointing: The cameras has 3672 lines in picture height and reproduced the ISO 12233 chart with 2599 lines per picture height, which is nearly a third below the nominal resolution. The disappointing result is caused by the extreme zoom lens, the high pixel density and the very intense anti-noise filtering. You can see these effects in the standard testbox shot and in the portrait shot.
Noise: The camera showed a low performance in our noise tests. Due to the high pixel density on the small sensor (18 MP on 1/2.33 inch sensor) it has to use intense anti-noise-filtering. But even in the lowest ISO speed settings the luminance noise is high. The y-factor exceeds 1.0 already at ISO 400 and y=2,0 in modes higher than ISO 1600. The anti-noise filtering gets extreme in the highest ISO speed settings. This filter pushes the y-factor below 2.0, but also smoothens the images very intensely and reduces details and sharpness. The maximum dynamic range is very good – 10.5 f-stops at ISO 100, but it declines in higher ISO settings.
Pro:
* Extreme lens for nearly every scene
* Swivel LCD monitor; high resolution screen
* GPS system
* Full HD video (AVCHD 2.0 with 28 Mbit/s and 50 frames per second)
* Compact and light body
* A lot of scene modes for beginners, but also manual settings for the advanced user
Con:
* Disappointing resolution due to extreme zoom lens and extreme pixel density on the small sensor

FEATURED VIDEO