Wildlife Tutorial: Here's How to Shoot Great Photos of Birds in Flight (VIDEO)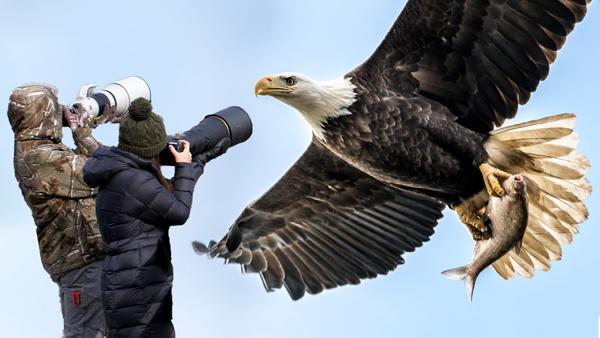 Capturing sharp, well-composed images of birds in flight can be a real challenge, even for experienced wildlife photographers. Fortunately, you can greatly increase your odds of success by watching the following tutorial from our friends Tony and Chelsea Northrup.
The Northrups are both professional photographers whose shooting and image-editing tips we share frequently. Chelsea explains why her starting point for photographing flying birds is a shutter speed of 1/2000 in Shutter Priority or Manual mode, with the ISO set to Auto. She then modifies these settings as needed, depending upon factors like the size of a bird and how fast it's flying.
You'll also learn how exposure compensation comes into play, either to account for backlit subjects or when photographing bright, white birds like egrets. And one way to confirm that you're compensating correctly, is to check the histogram on your camera.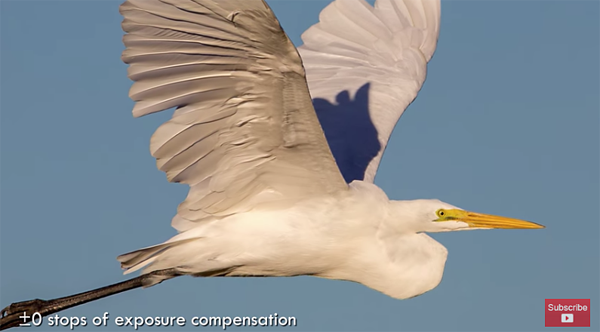 Tony discusses the autofocus modes he prefers when photographing flying birds, and reminds that other settings are irrelevant if your subject isn't sharp. He reviews the available options for setting focus points, and demonstrates the best choice for photographing birds against cluttered backgrounds.
There's a lot more to learn in this tutorial, so be sure and take a look. You can find more helpful tips on the Tony & Chelsea Northrup YouTube channel. And be sure and look at an article we posted earlier, with another take on photographing flying birds from a pro wildlife photographer.

FEATURED VIDEO