Watch Conan O'Brien Show Off More "Faked" Wildlife Photos in Wake of Stuffed Anteater Contest Scandal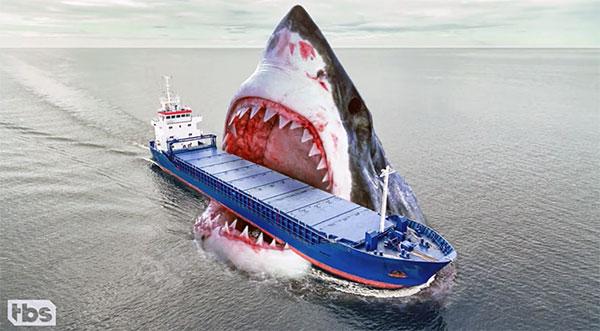 If you've been following the world of nature photography at all, you're probably aware that a contestant in the Wildlife Photographer of the Year competition was recently disqualified when it was discovered he used a stuffed anteater in his winning image.
The photo, called The Night Raider, showed the anteater near a glowing termite mound at a Brazilian nature preserve. Well, the Internet has had a field day over this faked photo, and now late-night TV show host Conan O'Brien has joined the fun.
In the below clip from a recent show, O'Brien shows off some other wildlife photos that have come into question for their authenticity in the wake of the anteater scandal. And yes, hilarity ensues.

FEATURED VIDEO