The Night Before Christmas (with apologies to Clement Clarke Moore)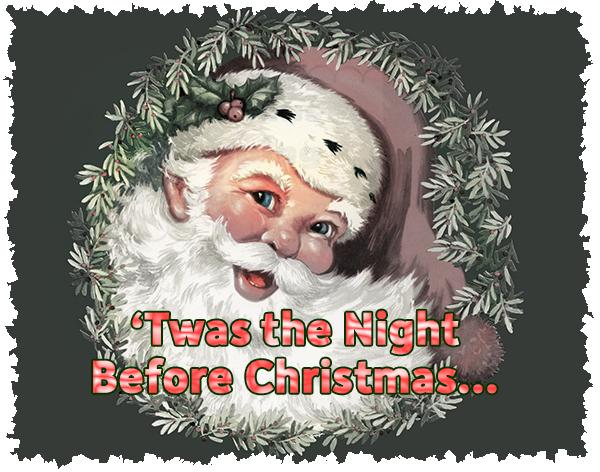 'Twas the night before Christmas
And I was delirious:
I could not find the battery
for my Fujifilm mirrorless.
My new X-T5
and all 40 zillion pixels
sat limp in my hands
like a bag of lead nickels.
I searched high and low
in my junk drawer and such;
I found one double-A
but that didn't help much.
The shops were all closed
I had waited too late.
And I knew the Best Buy near the mall
closed at eight.
I tried Amazon —
Our whole family is Prime —
but even Jeff Bezos
couldn't help me this time.
My daughter said, "Dad,
stop burning your hair.
You know that I learned
to keep one charged-up spare."
She opened her camera
(an old X-T4)
a fresh NP-W235
popped out of the door.
She was my heroine,
I gave her a hug.
"I got so damn smart, Dad,
'cause I read Shutterbug!"
So with that my fair daughter
had shown me the way
to not run out of power.
Have a Great Holiday!
—Jon Sienkiewicz