Use Photoshop More Efficiently with These 10 Tricks for Working with Layer Masks (VIDEO)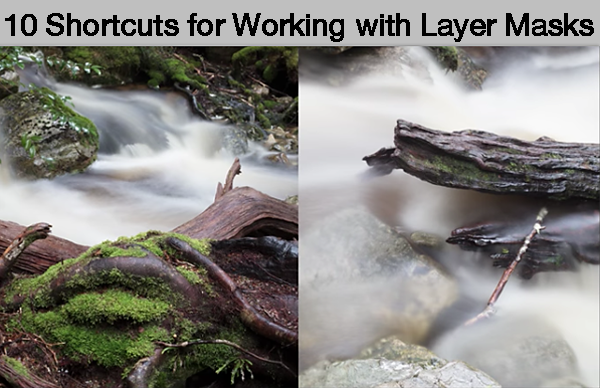 Many of the image-editing tutorials we post involve working with layer masks in Photoshop. This quick video reveals 10 helpful shortcuts that enable you to speed up your workflow by using layer masks more efficiently.
Adobe's Julieanne Kost is a self-proclaimed "digital imaging evangelist," and she's known for quick tips like those in the tutorial below, as well for more in-depth Photoshop and Lightroom training. Here, she covers a lot of ground in just two minutes, so you may want to jot down a few notes or watch the video twice.
The tips illustrated in the video work for both Mac and PC users, and Kost provides keyboard shortcuts for both platforms. She offers shortcuts for either hiding or revealing the contents of a layer mask, creating a mask based upon a selection in an image, inverting or duplicating layer masks, and much more.
After watching this video, you can find more helpful tips on the Adobe Photoshop YouTube channel. And don't miss an earlier Kost tutorial we posted, explaining how to create back-and-white conversions with color toning effects.

LATEST VIDEO