Torture Test: Do Small Scratches in Lenses Prevent Sharp Images? We Gouge a Zoom to Find Out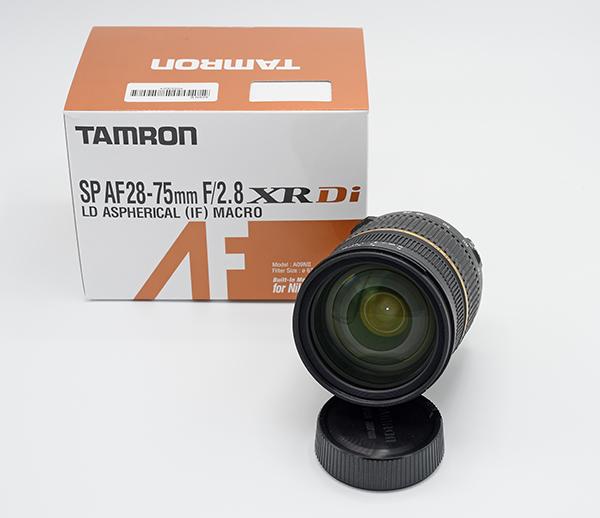 Does a 5mm scratch in the center of the front element ruin a lens? We gouged a brand new, straight-from-the-box, $499 Tamron 28-75mm f/2.8 zoom to find out. Then we shot some test subjects. Was the defect visible in the images? See for yourself…
I've done some difficult and painful things in my life, but digging into the front element of a new $500 lens with a tungsten carbide awl gave me pause. It felt so wrong. But in the pure pursuit of knowledge, and with a heartfelt thanks to Tamron for providing the victim, I forced the tool to strike.
And strike it did. It was more difficult than I'd anticipated, but I managed to cut a furrow about 1/20th of an inch, or roughly 5mm, near the center.
Before committing this mayhem I shot a selection of images at different combinations of f/stops and focal lengths. Experience (and the laws of physics) suggested that if the flaw were to be detected it would most likely occur at the widest focal length, in this case 28mm, and at the smallest aperture, herein f/32. So I needed reference images.
After the act of destruction I shot the same regimen, again using small and large f/stops at wideangle and telephoto settings. Then I set about shooting general, miscellaneous subjects just to see if the scratch would appear under normal, everyday circumstances.
The rest of the story you can see for yourself. Every image in this article—except for the two images of the lens itself—was shot with the damaged lens.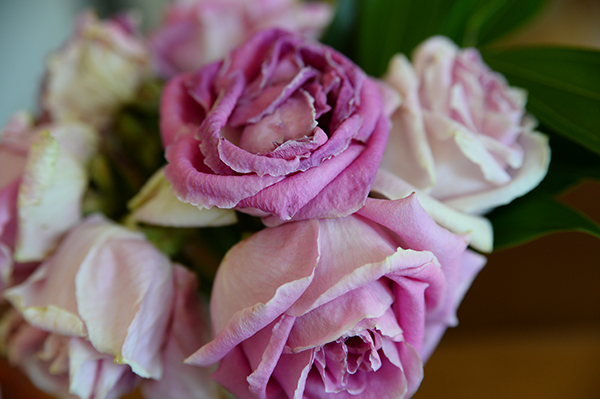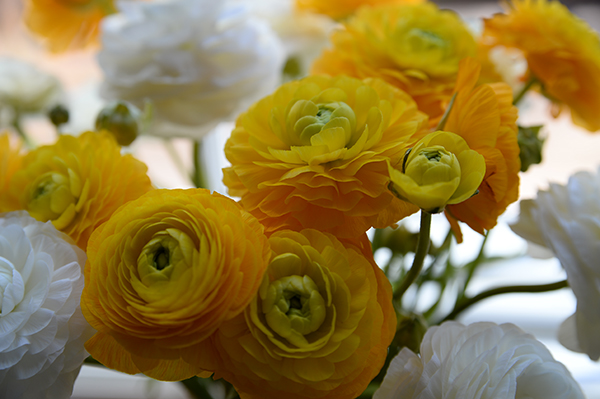 —Jon Sienkiewicz

FEATURED VIDEO