These Are the Winners of the First Annual ROAM Outdoor Adventure Photography Contest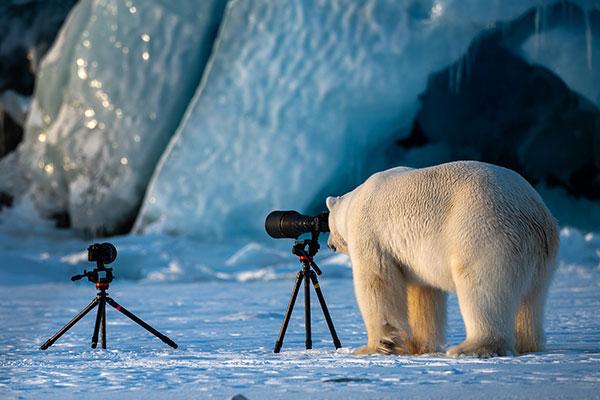 ROAM, a website designed to inspire "curiosity and purpose through adventure storytelling," recently announced the winners of its first annual awards competition including five striking photos. More than 2,900 images from 50 countries were submitted to the ROAM Awards and then reviewed by a panel of esteemed judges including photographer Chris Rainier who we recently profiled.
Included in this story are the five award-winning images by the following photographers in the following categories:
Lessons: Roie Galitz, "Polar Bear Learning Wildlife Photography" (Israel)
Purpose: Steve Shannon, "Alpine Texture" (Canada)
Thrill: George Bruce Wilson, "Everything is Karate" (U.S.)
Discovery: Chin Leong Teo, "Fishing Nets in the Wind" (Japan)
Awe: Jesse Levine, "Splitboarding in Kyrgyzstan" (U.S.)
"It was an absolute thrill and honor to help judge this year's photography category of the ROAM Awards," explained Chris Rainier, a National Geographic photographer who recently published his new book of photos, Mask. "There were numerous breathtaking photographs submitted, which made it such a difficult task to select the winners. Seeing all of these remarkable photographs was a reminder of the beautiful and diverse planet live on. It was awesome to see what happens when the daunting power of nature intersects with man's ceaseless desire to experience the wonders of our earth!"
ROAM Awards were also presented for the top videos and essays that celebrated outdoor adventure. According to organizers, the ROAM Awards was created "as a way to discover, celebrate, and amplify emerging and established storytellers and provide an international platform for creators to submit their best photographs, videos, and written essays."
Learn more about the ROAM Awards on their website.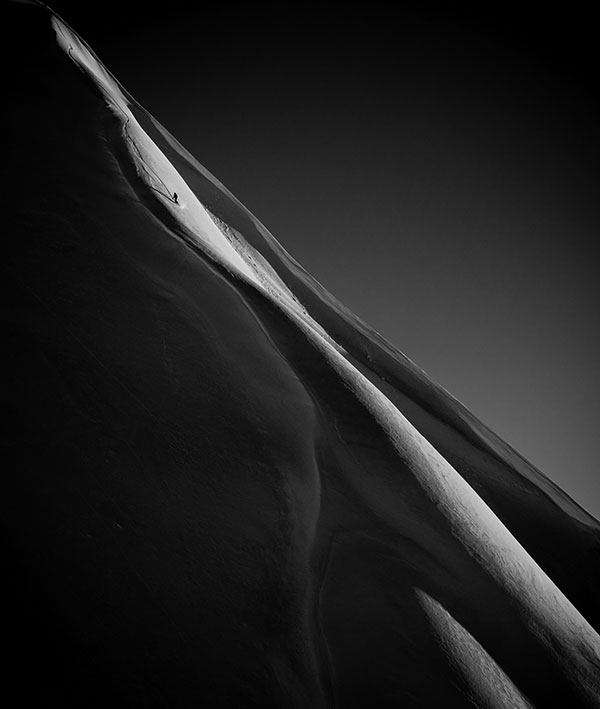 FEATURED VIDEO